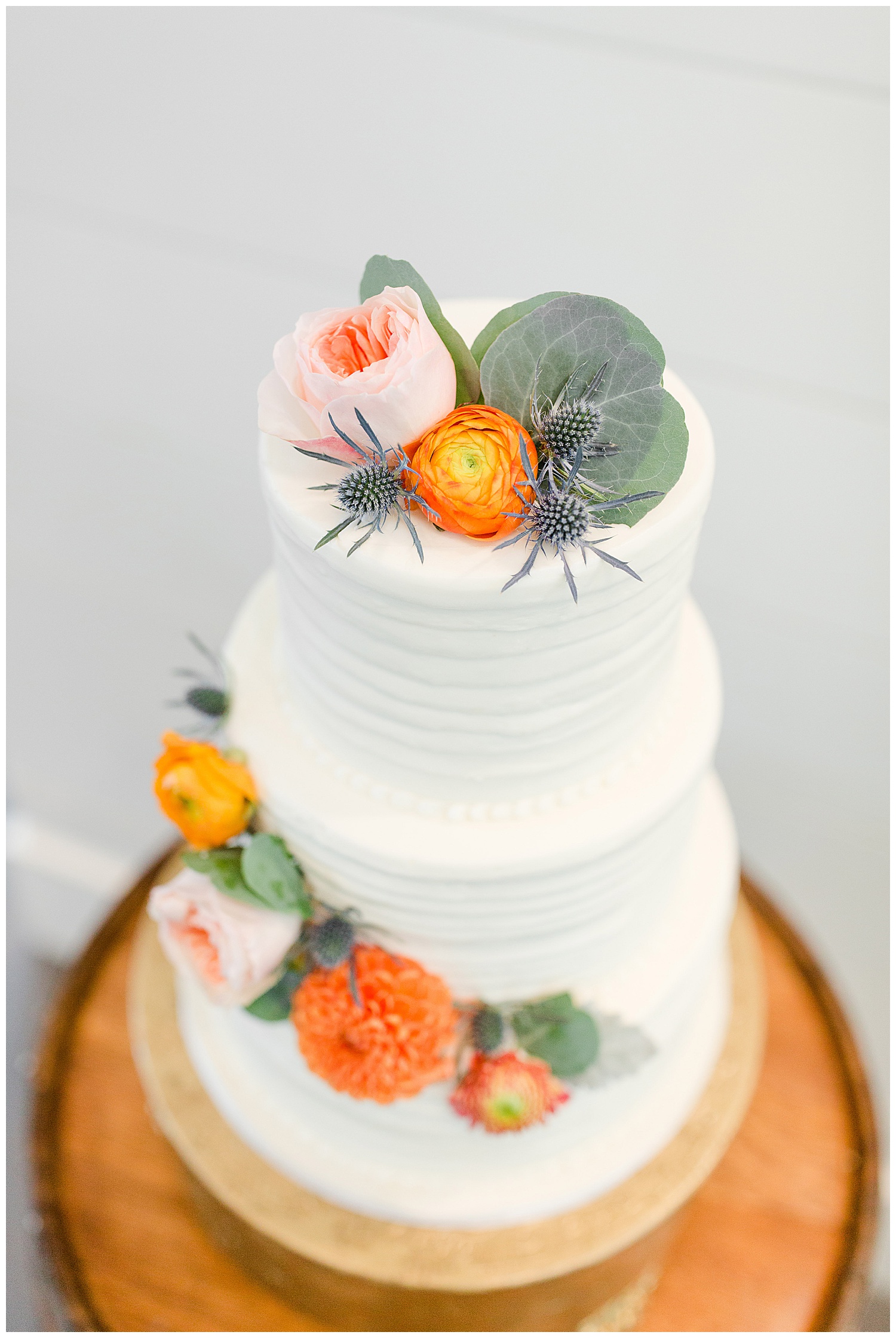 18 Feb

Styled Shoot | Chestnut Ridge

Ok, folks. Ready for a burst of sunshine to shake off those winter blues? Well, we are about to deliver in the form of this bright, cheery, sweet as pie styled shoot at idyllic Chestnut Ridge. The dears at McSween Photography sent this puppy our way and it was just too good to pass up. The punchy hues, the darling love birds, the abounding florals—there is so much inspiration to be had here. Not to mention it just puts you a good mood. From here, we will let the images do (most of) the talking along with the talented troupe of vendors who came together to collaborate on one epically riveting shoot. Soak it up in spades!

Asheville Wedding Guide: So, we heard through the grapevine that this shoot was actually designed for a bride marrying in fall. How did you make this bright color palette work for such?

Tanya (photographer): Fall weddings seem to lean toward your classic fall colors—dark reds, greens, and oranges. We wanted to do something a little more appealing to the eye by adding blush and orange's complement, blue. I think the key to this color palette was adding the varying shades of blue into the mix.

AWG: Well, it turned out as gorgeous as can be. We adore the stationery and the escort cards. 

Bethany (calligrapher): As a calligrapher and designer who offers invitations and day-of pieces, I have the unique opportunity to make sure that all paper goods have a cohesive look and feel for a couple's big day. This invitation suite had thinner lines paired with a modern script and delicate botanicals. To carry that bright pop of orange from the invitation suite through to the reception place cards, each card was hand-dipped in watercolor! Guest names were added using a mono-line lettering style that complemented the suite's overall modern romantic feel.

AWG: So chic. Ok, moving on to the sweet stuff. The cake.

Tanya (photographer): The Cake was a vanilla bean with vanilla Italian buttercream (and it was divine).

AWG: And you have to have something to wash yum cake down with. The fancy drinks. Spill (pun not intended)

Lexie (mixologist): 

I am inspired by gardening, still life paintings, our local hand-crafted economy, and my grandma's inventive spirit. Oak & Grist and Fair Game are two NC based distilleries that put so much thought and flavor into their spirits. The Oak & Grist gin is literally distilled with chamomile flowers, along with a few other notes like carrott and juniper. Something about this combination reminded me of playng Rummi on the porch in the evening in Florida with a cup of tea, so I tried to embrace that and capture that feeling in a cocktail! The grapefruit and chamomile paired with Oak & Grist's beautiful gin create just that for me. 

Shaken and strained over ice

The other cocktail is inspired by 18th century still life paintings. These paintings have always intrigued me, as they remind me of those I-Spy books I looked at when I was a kid. There is always something interesting to find in them, if you just look hard enough. Soemtimes it is a fly on a piece of fruit, or an ant crawling around on the table. There was always this sense of decadence in both color and amount. Overflowing cups, or jugs of wine emptied, loaves upon loves of bread, and plump ripe tomatoes. Plums have that rich, decadent color these paintings often invoke and paired with Fair Game's apple brandy, raw honey, and the beautifully spiced, French Old World byrrh (a fortified wine), I feel like I'm drinking straight from one of those paintings. 

1 part Fair Game Apple Brandy

Shake with ice and strain into a coup

Scroll on for all the loveliness and to meet the team who made it all happen.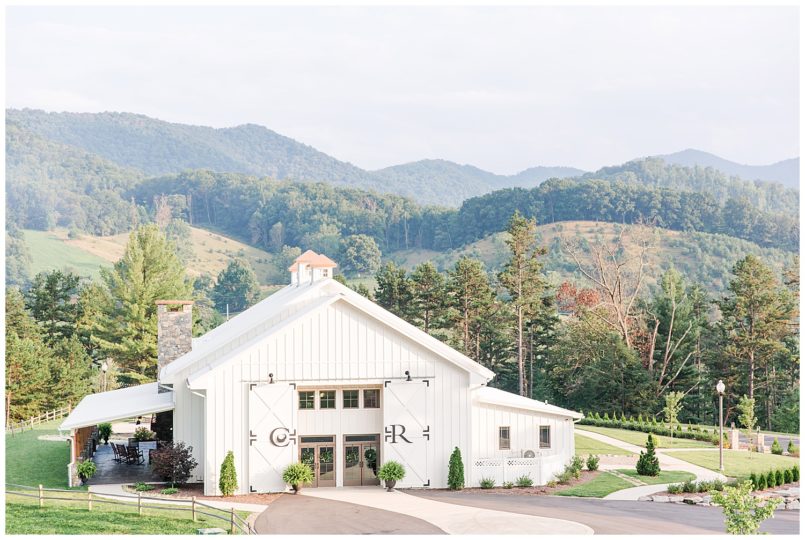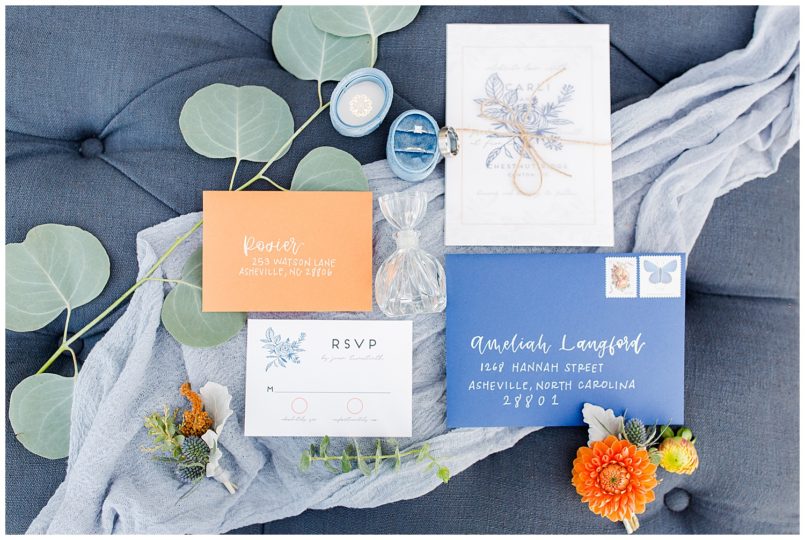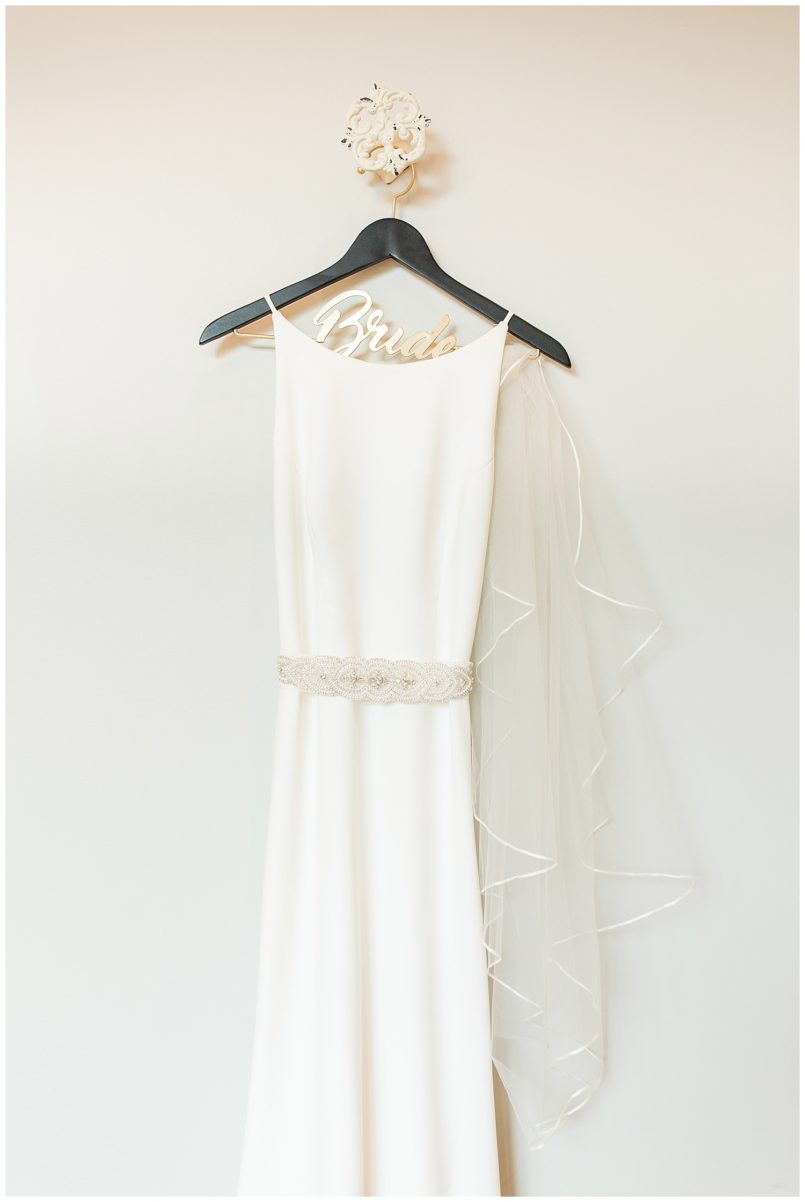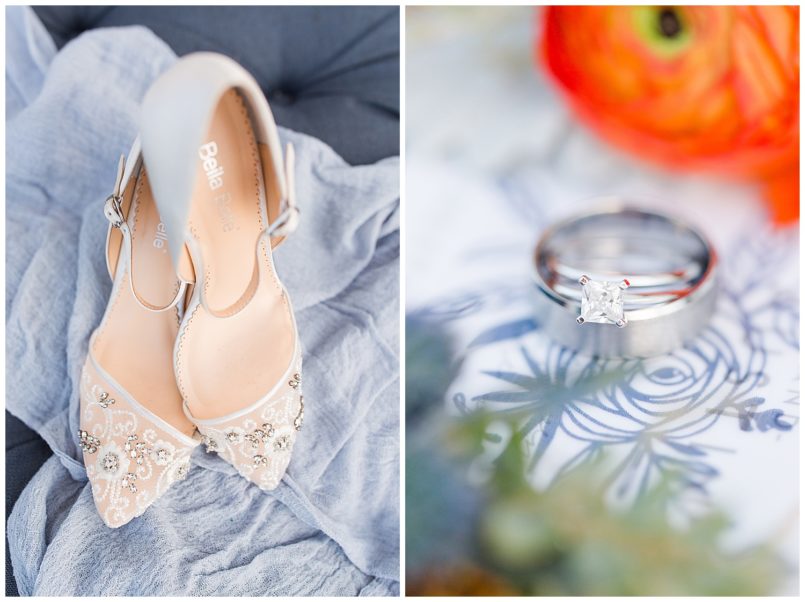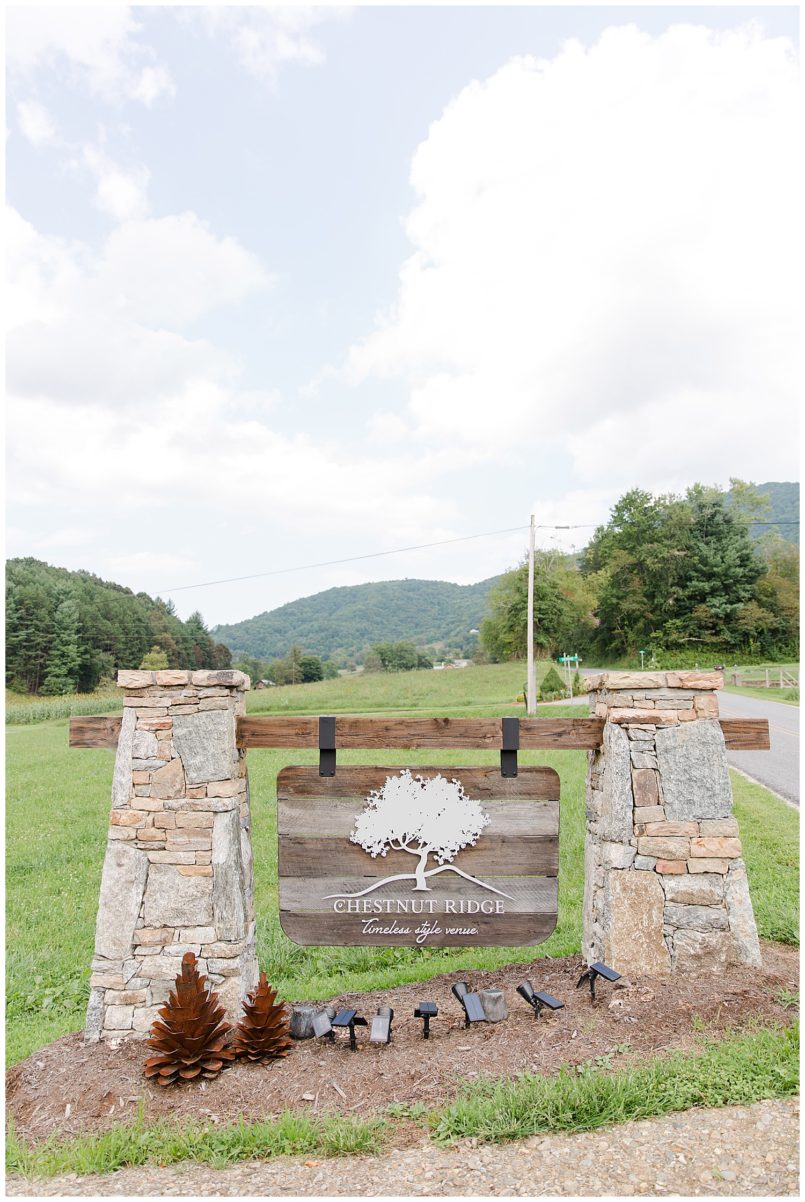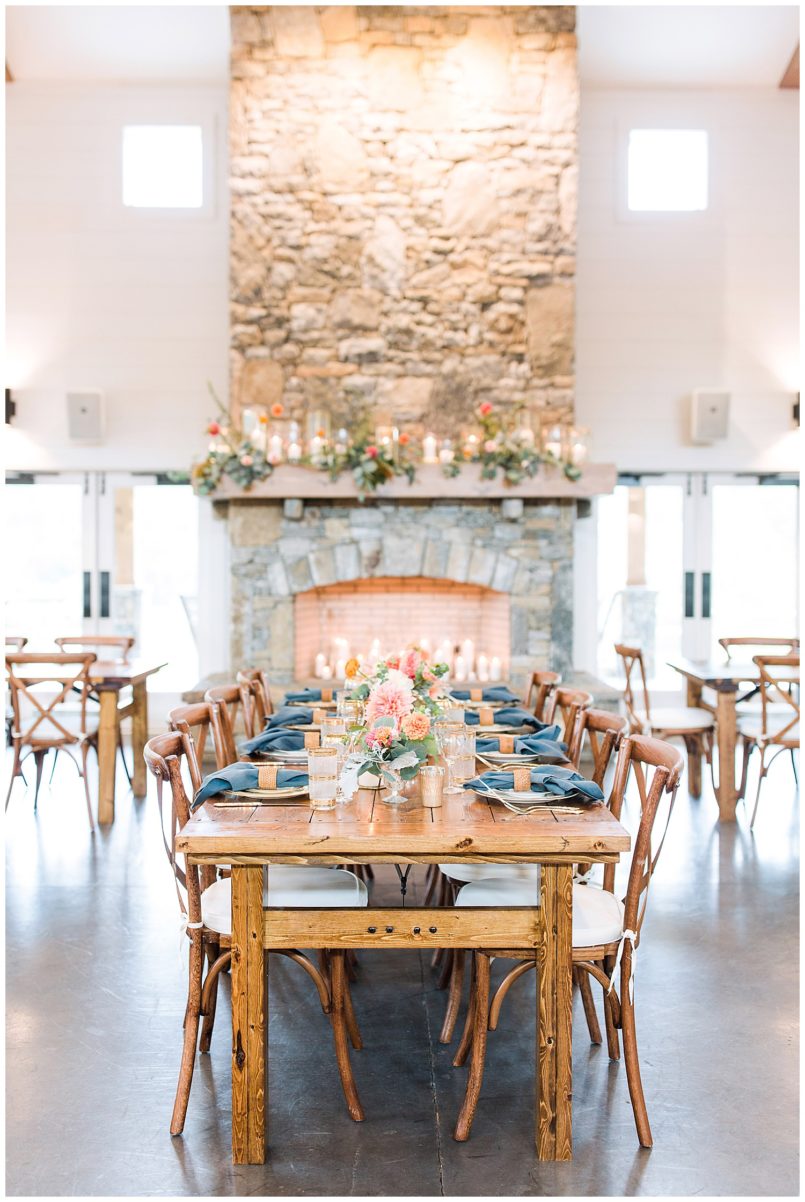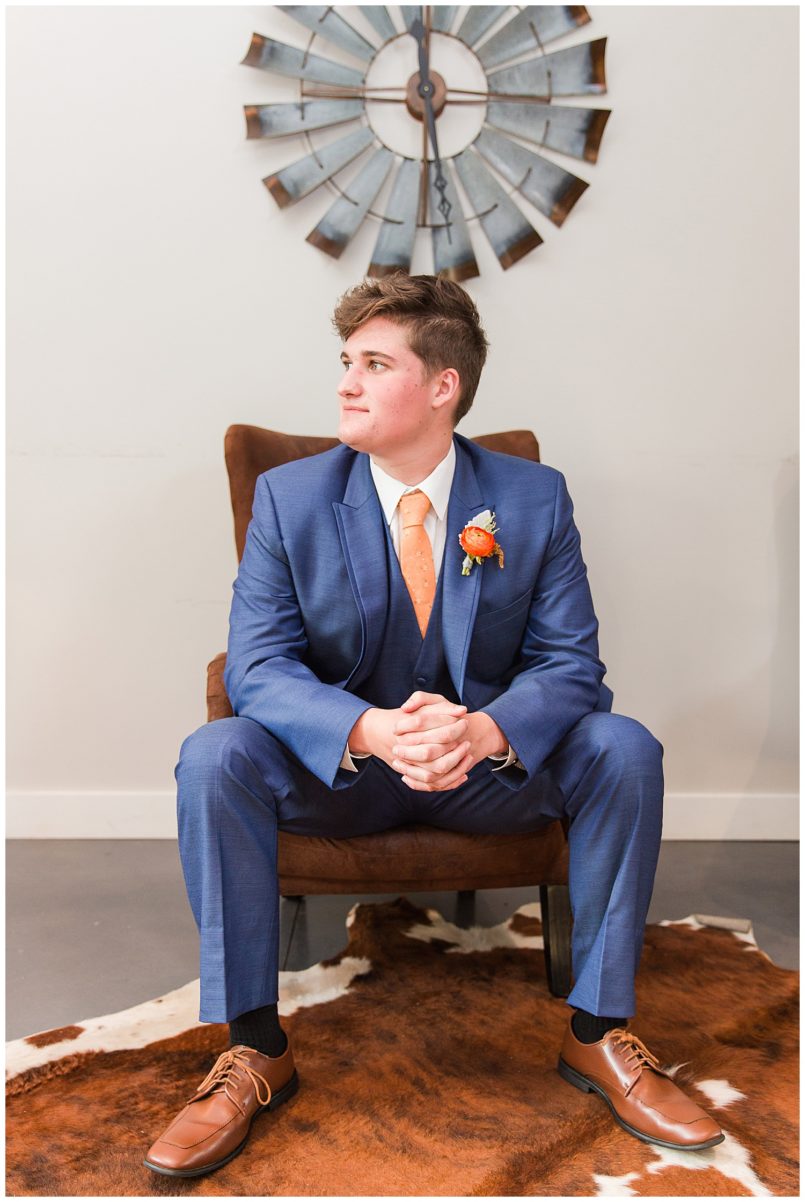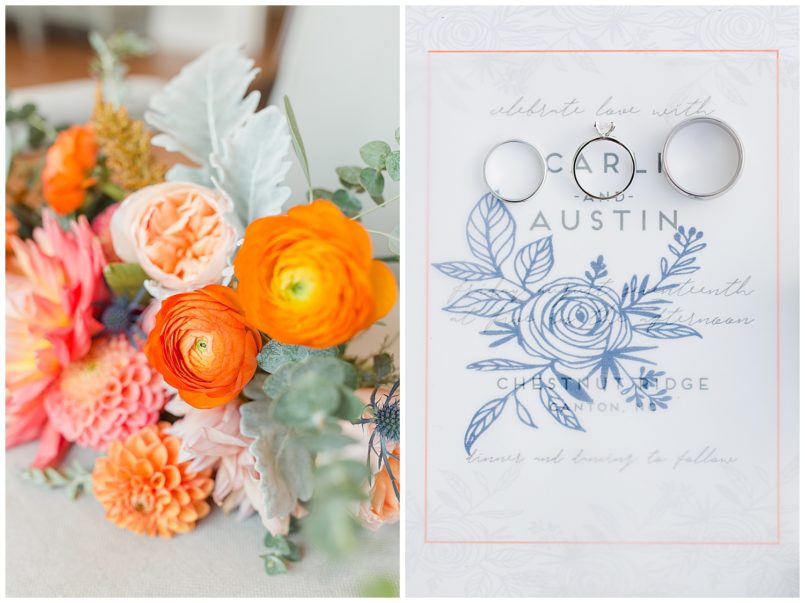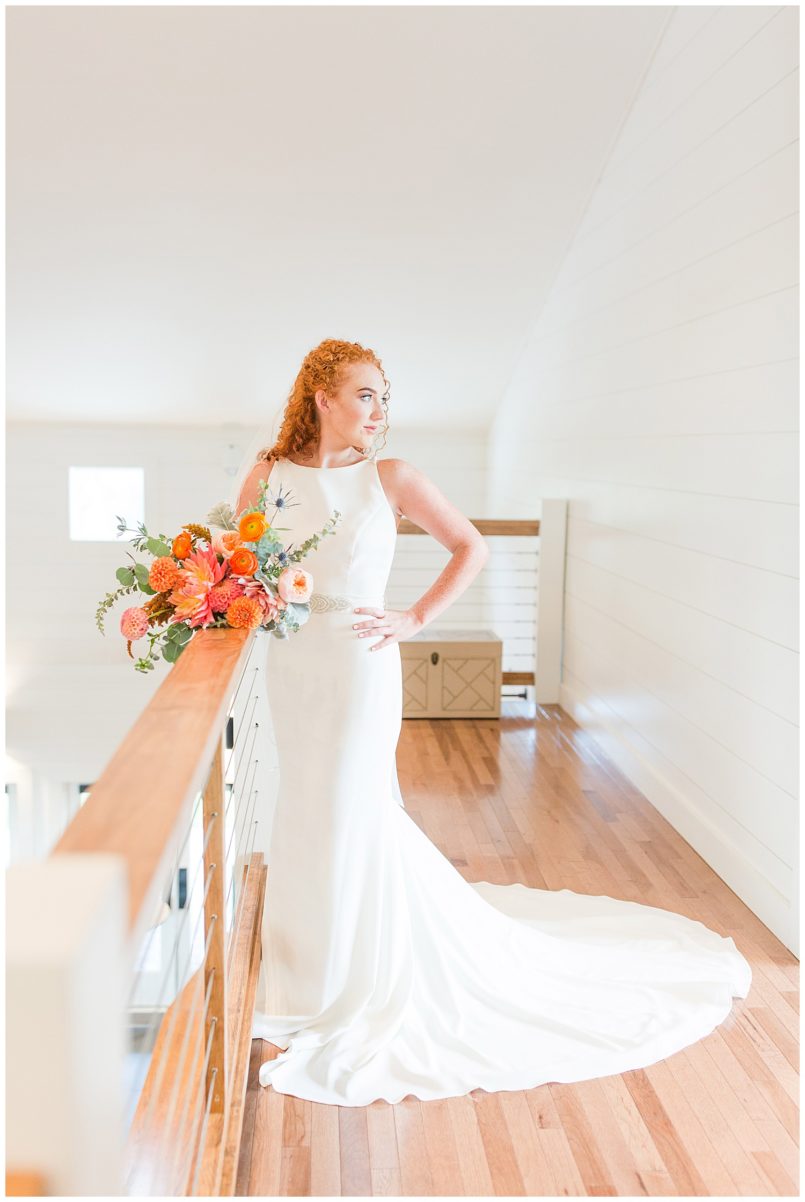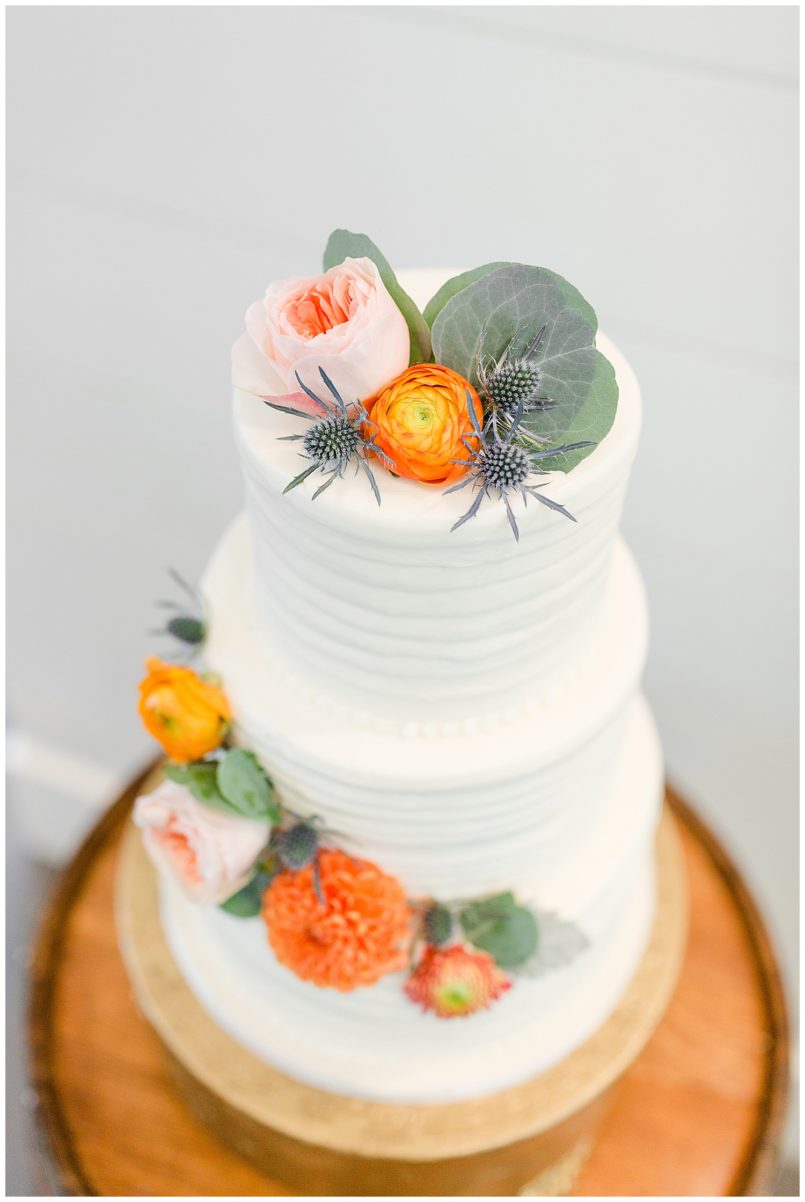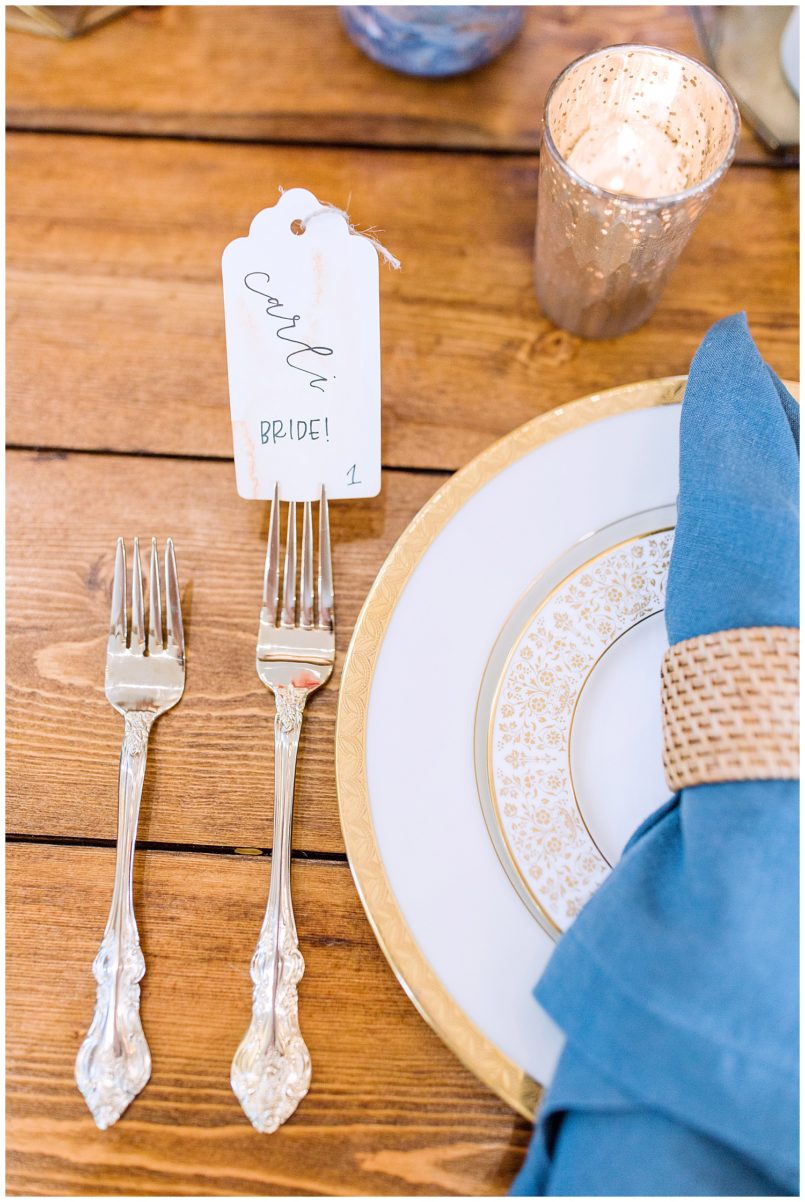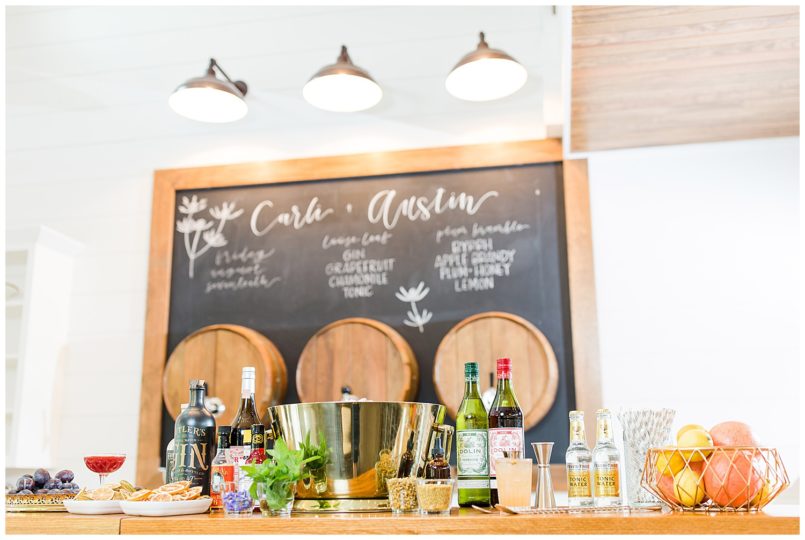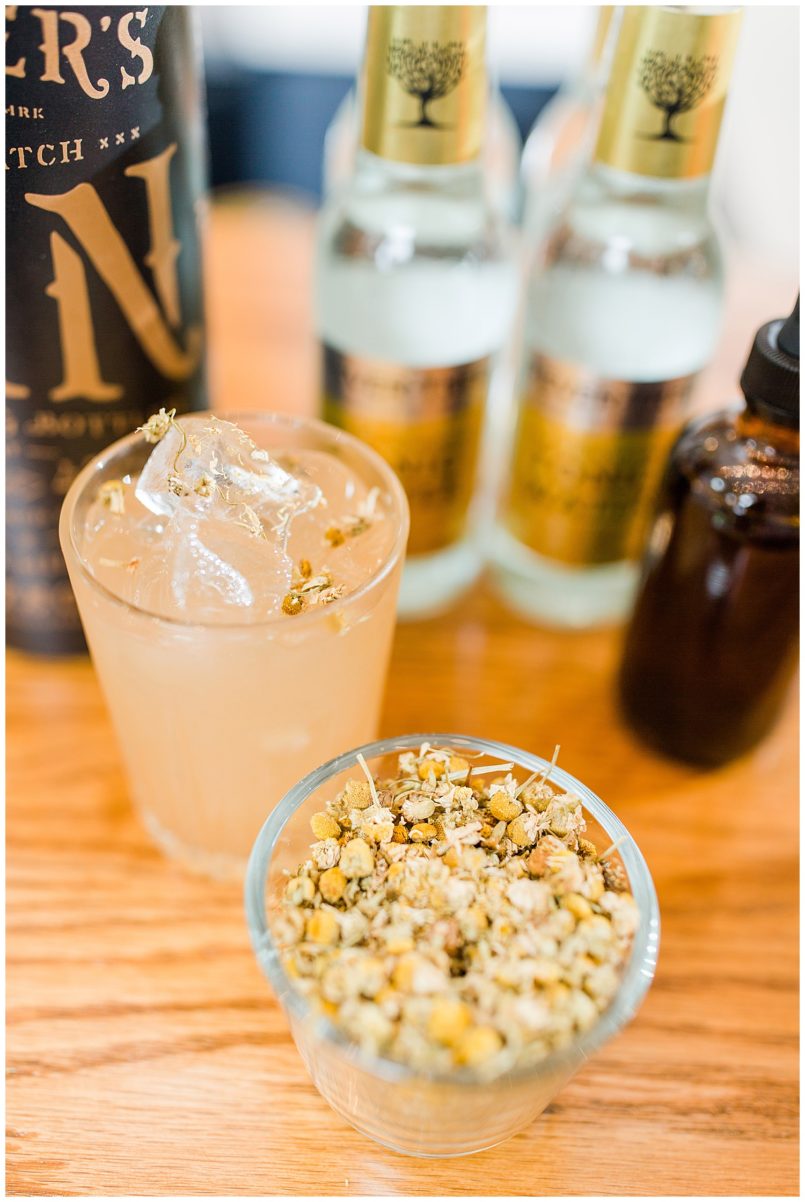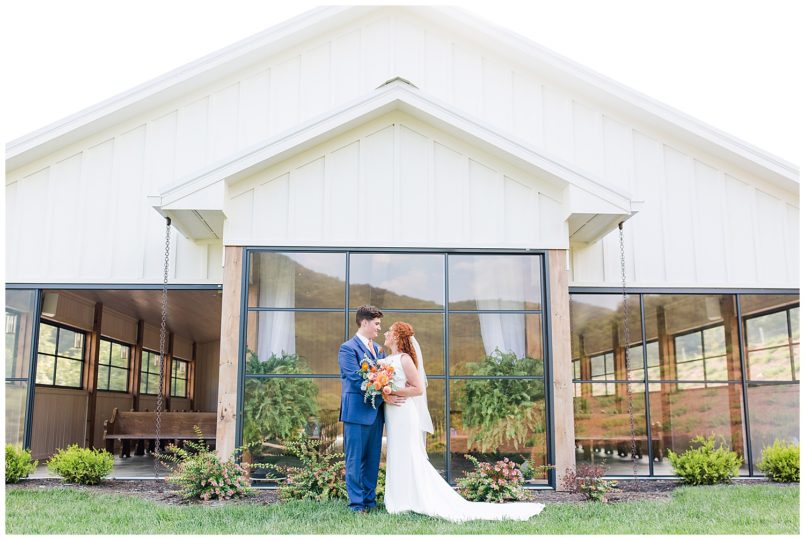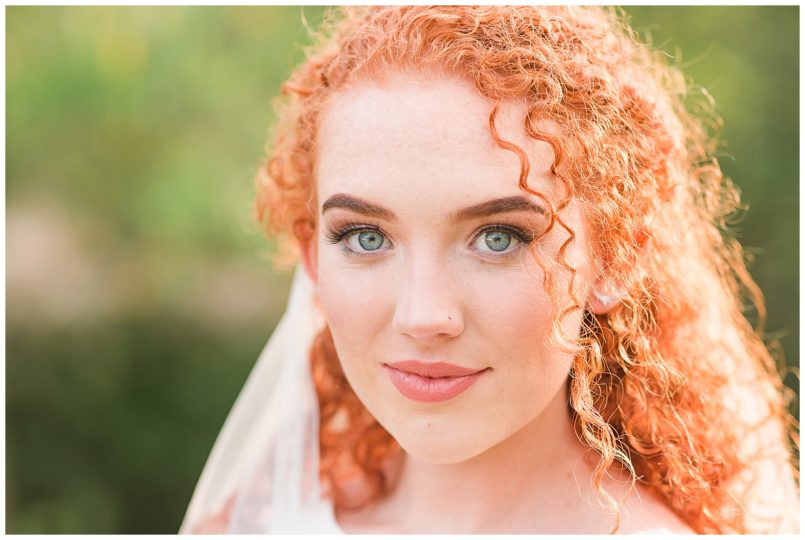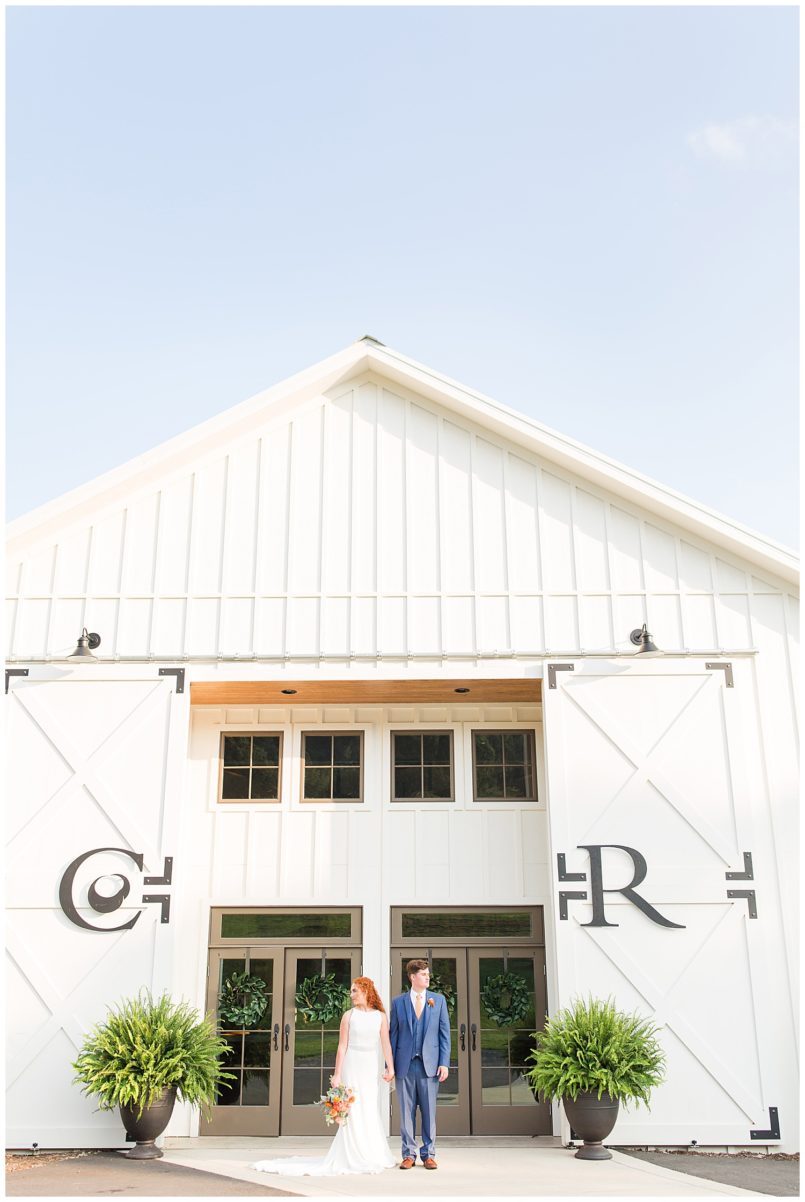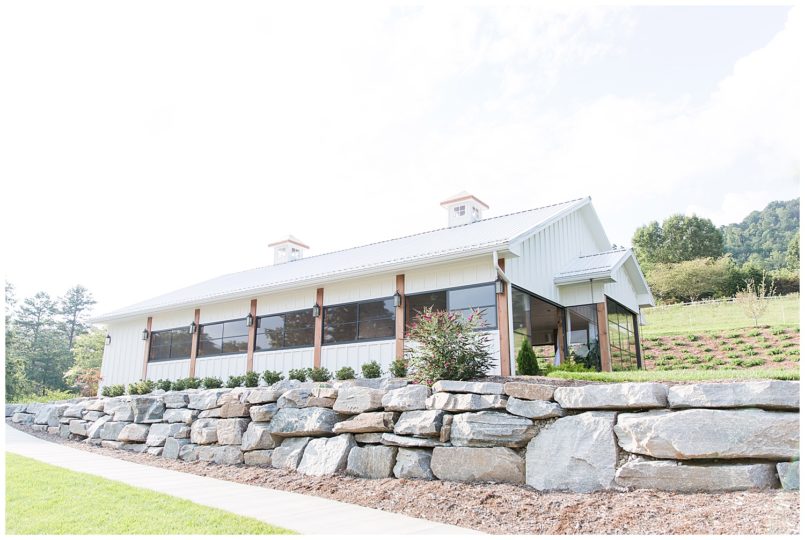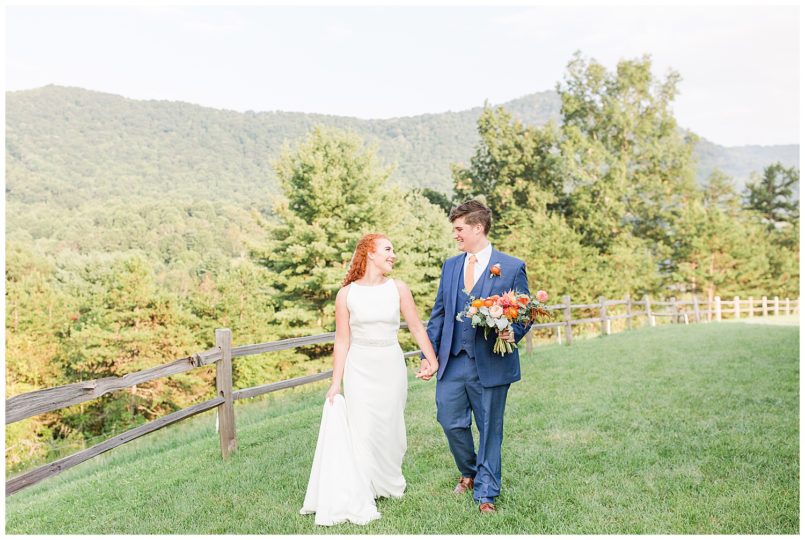 Venue | CHESTNUT RIDGE
Stylist | MINGLE
Hair and makeup artist | FLAWLESS
Cake | NETTIE'S BAKERY
Florals| SPRINGVINE DESIGN 
Calligrapher| JOY UNSCRIPTED
Cocktails | CORDIAL + CRAFT
Dress Shop| MAGGI BRIDAL 
Suit Shop| MITCHELL'S TUXEDOS 
Spray Tan| BELLA SOLE
Bridal Shoes| BELLA BELLE
Ring box| ALLEN GLEUR 
Ribbon| HEY ITS OH SO PRETTY 
Vow Books| LITTLE CARABAO STUDIO 
Models | CARLI KNIGHT + AUSTIN ROSIER