02 Dec

Melanie & James | Mountain Magnolia Inn

People describe a lot of weddings as being of "fairy-tale" quality but none really fit that description better than Melanie and James Mountain Magnolia Inn one this past April. Melanie truthfully looked the part with a sparkly tiara atop her head and a gown that cannot be topped. Take a look for yourselves, people. You won't be disappointed. Oh, and to make things all the better, Mel's two sweet doggies made an appearance on the Big Day and they are just about the cutest lil duo we ever did see. Well, besides the newlyweds of course. Instead of boring you with our chitter chatter, let's hear from the woman/wife/bride/babe of the moment.

Asheville Wedding Guide: We hear that you and James had quite a "colorful" beginning. Can you elaborate?

Melanie: James and I met at Lowe's. I was a junior at Western Carolina University and working on the Weekend Team and he was the Paint Department Manager.  I started working at Lowe's in June, but didn't meet James until the end of July/ beginning of August. One Saturday, the staff told me that I should learn the paint department and James just happened to be the one to teach me all about that realm. He was so nervous that he completely messed up a gallon of paint.  I can still remember how it all went down …

James: "So you just put the paint can under the nozzle and the tint goes in it."

*paint can is NOT under the nozzle, James proceeds to hit enter and the tint goes absolutely everywhere* 

Melanie: "That's how it's done? Just like that?"

James: "Yeah. Definitely.  hat's exactly how it's done." 

James is still the same goofball that I met years ago and it's honestly one of the reasons why I love him so much.  

AWG: Love that. How did you go about picking this beautiful venue?

Melanie:

Our parents and families are both from the area.  My mom, Tammy Massey, is a first grade teacher at Hot Springs Elementary School and was the one to recommend the Inn.  The Inn was the only venue we looked at by the way. We fell in love and I knew right away it was where we needed to have our wedding.

AWG: It is easy to see why. We are getting ahead of ourselves, though. How 'bout the proposal story?

Melanie: We had just bought our house and had moved in two weeks prior.  James wanted to have celebratory dinner at home with champagne to celebrate.  After dinner, James said "Hang on a second" and came back acting suspicious and very, very nervous.  James then said, "I've been all yours this whole time, will you be all mine forever?" —> Backstory on that saying … When James asked me to be his girlfriend, he basically said the same thing- "I'm all yours if you will be mine." James got me the most perfect ring from Brilliant Earth and I could not love it more.

AWG: And the wedding gown. Spill.

Melanie:

My brother, Justin, was actually the one to pick out my dress! I got my gown at

Wedding Inspirations

and cannot recommend them enough.  After sorting through what felt like 1000 gowns, I had around 12 picks to try on.  I actually thought the first dress I tried on was the winner but wanted to try on others, just in case. So thankful that I made that decision.  My dress was the eight or ninth I tried on. It's kind of funny though because I had told them that morning that I specifically did not want a ballgown.  Turns out, ballgowns are my thing, I guess.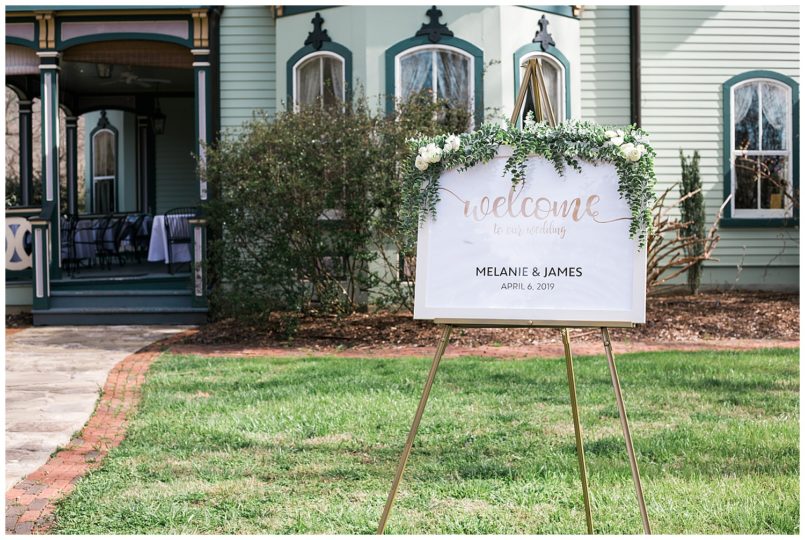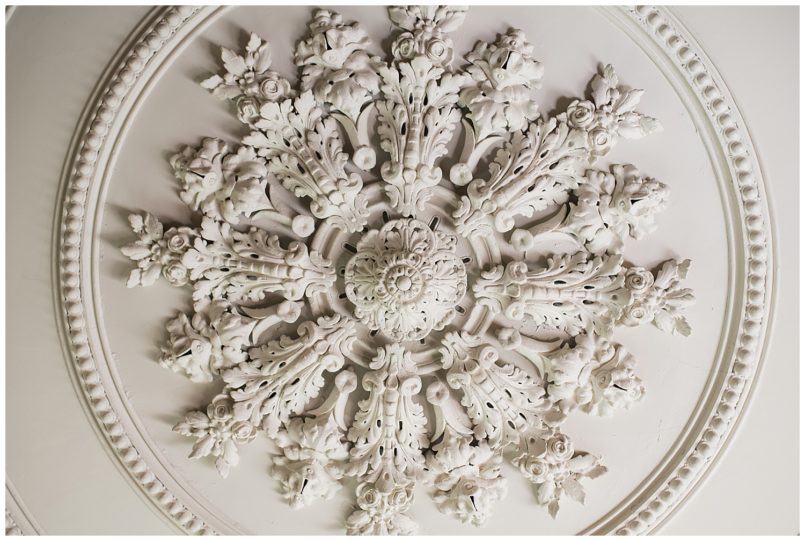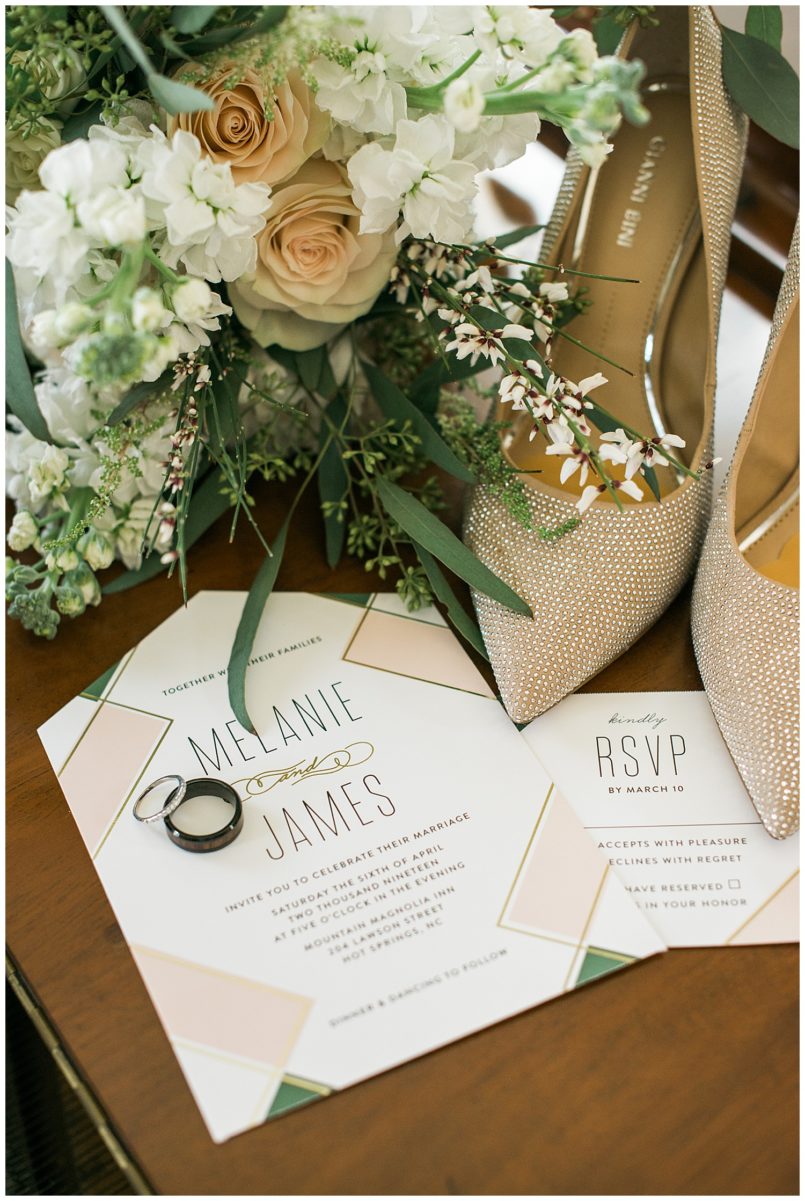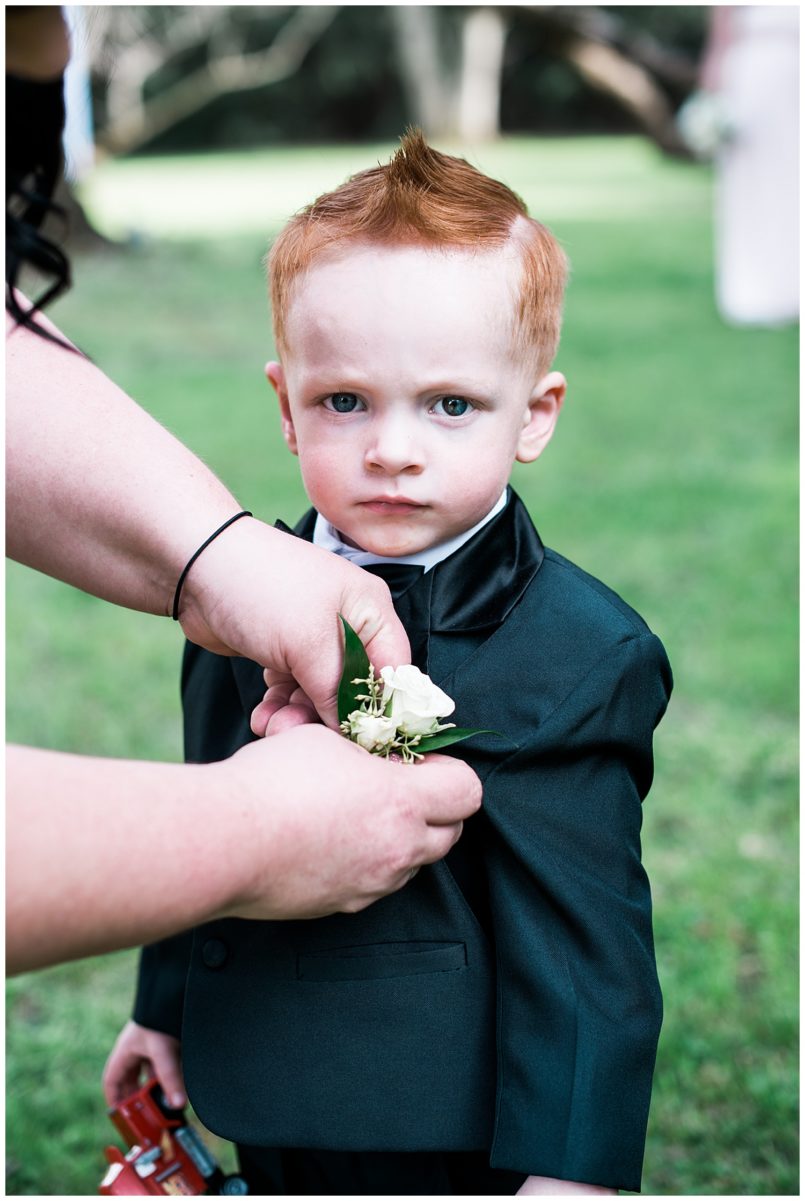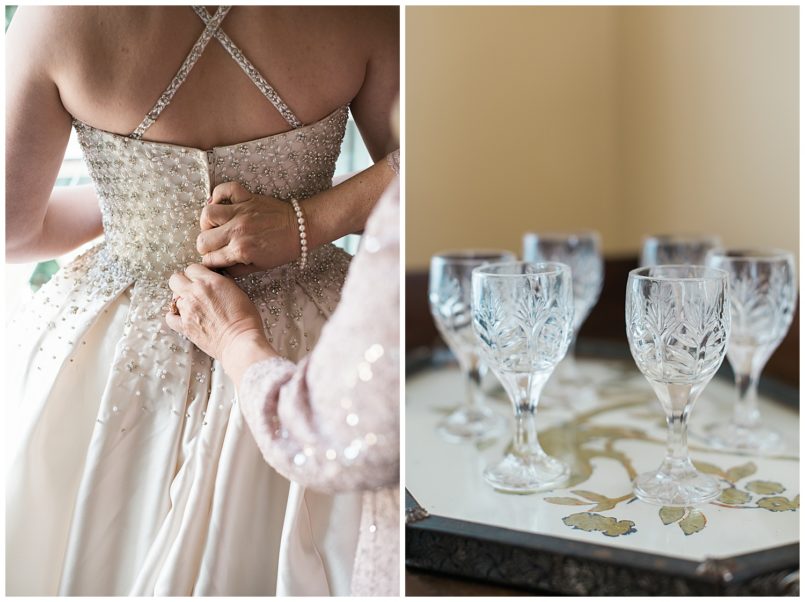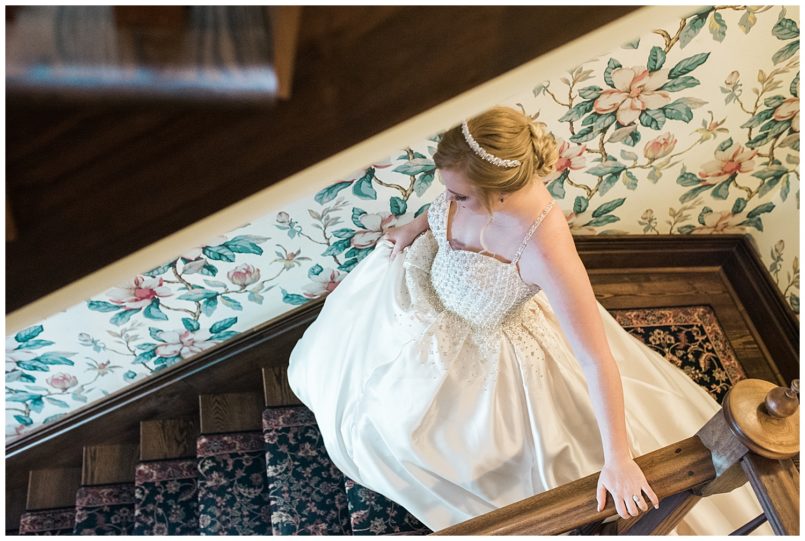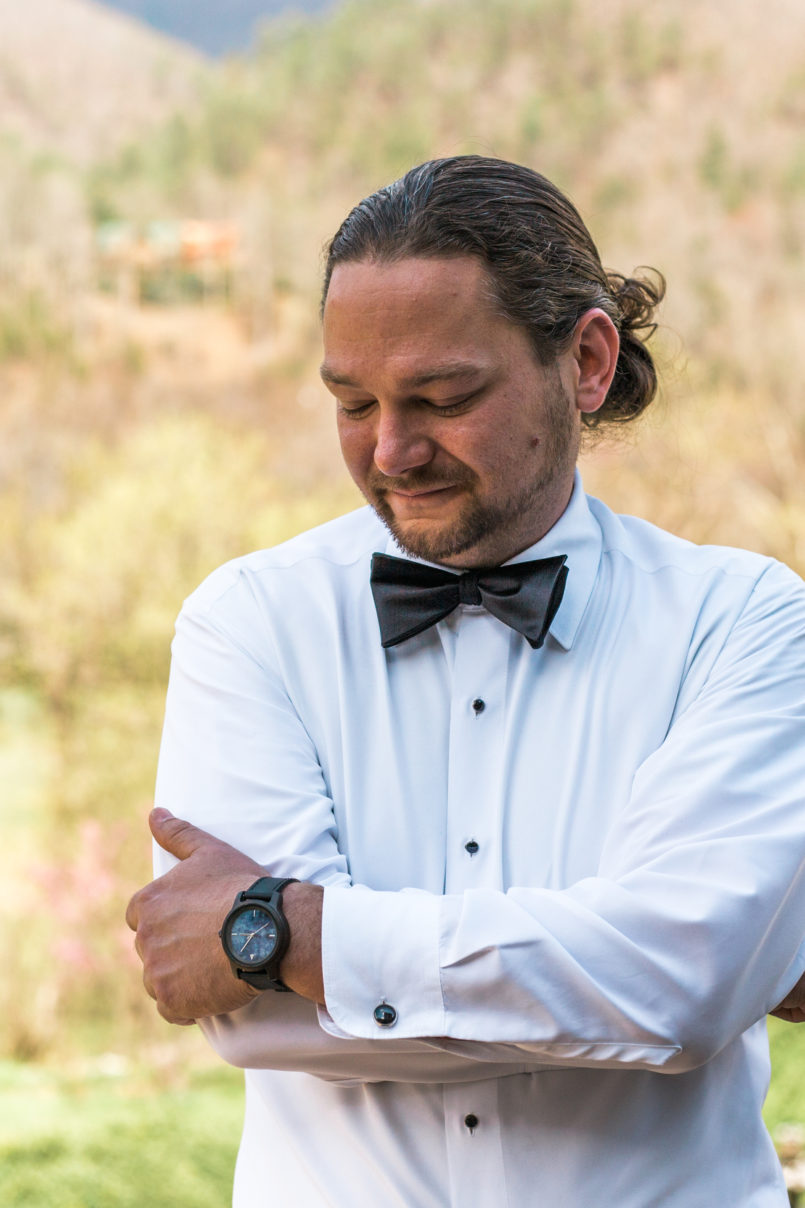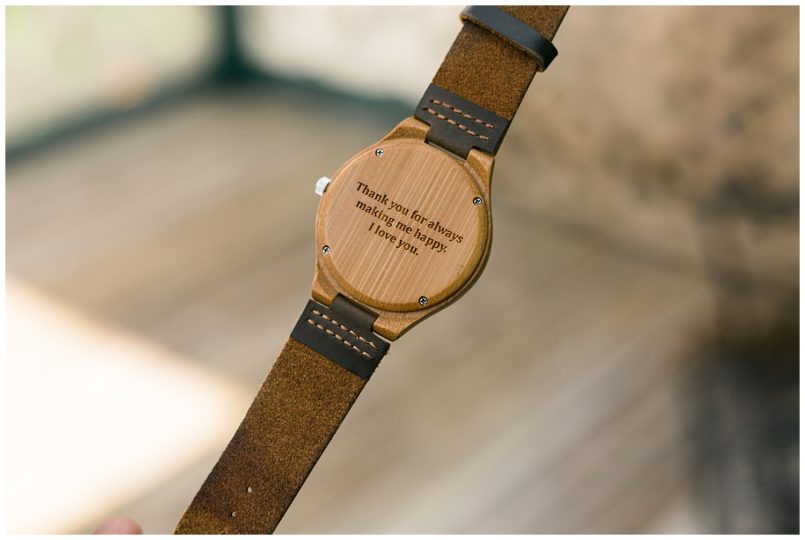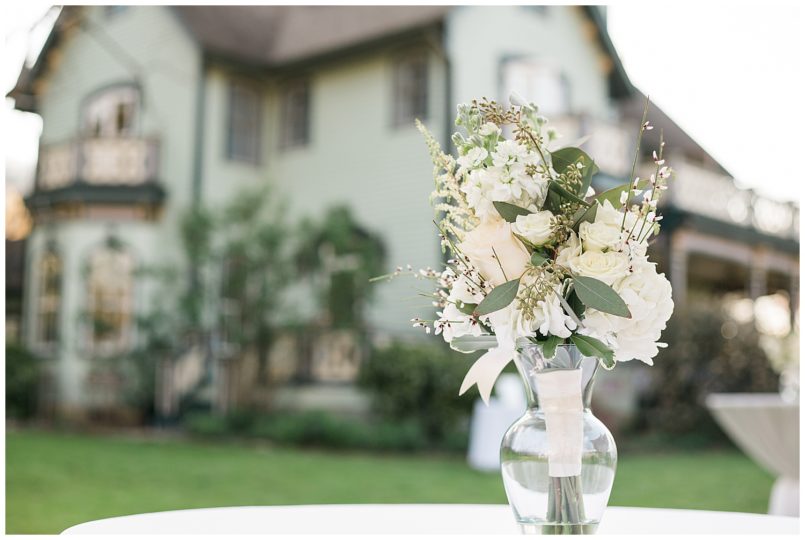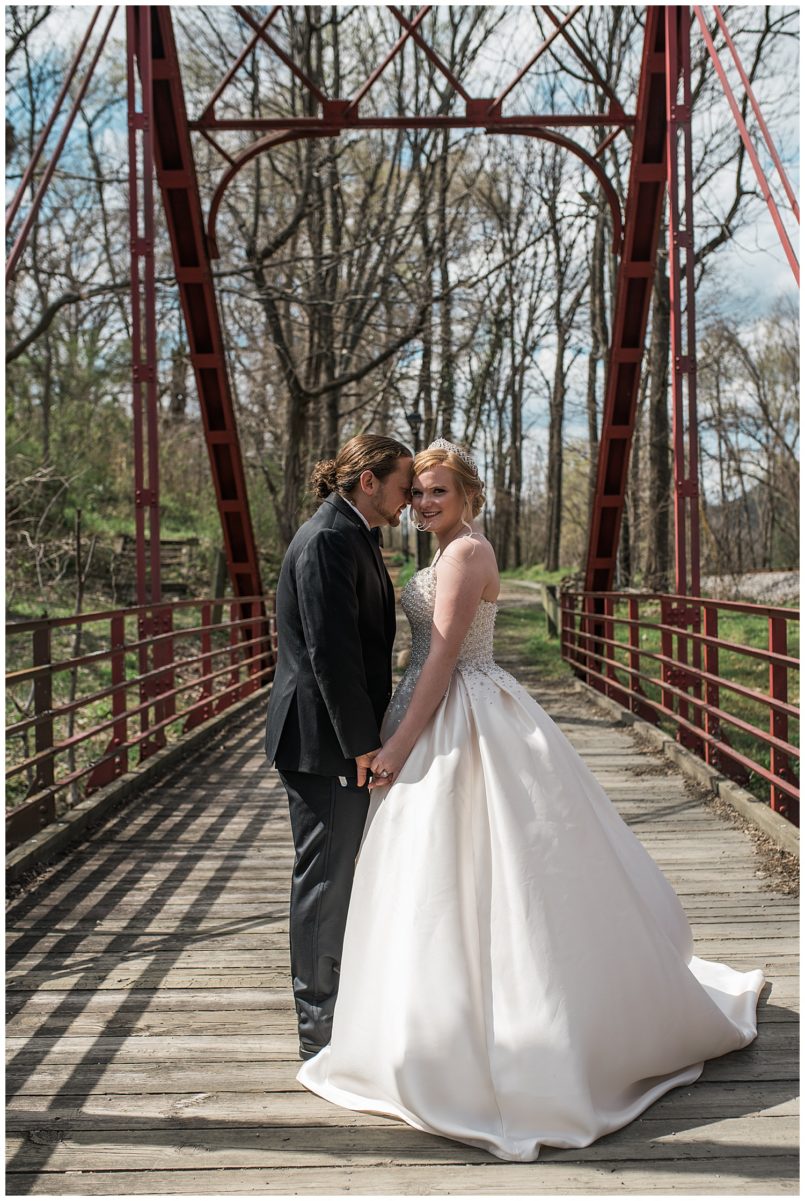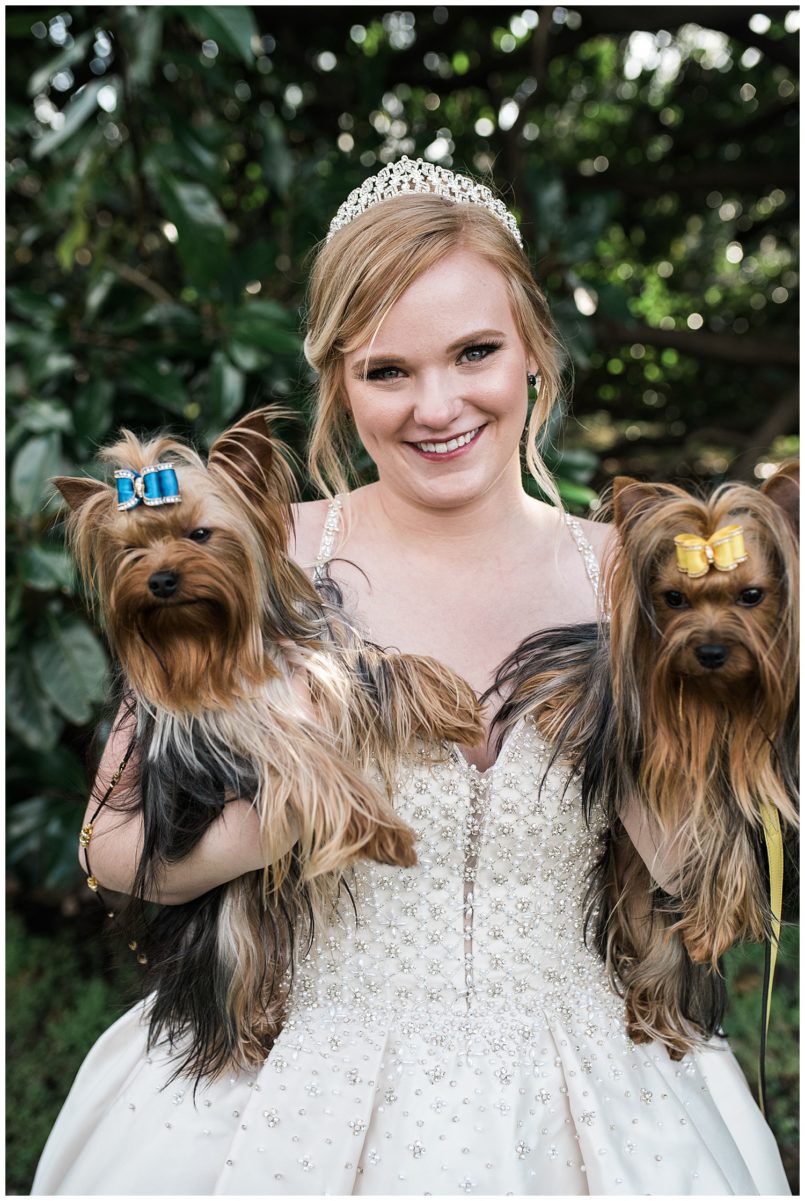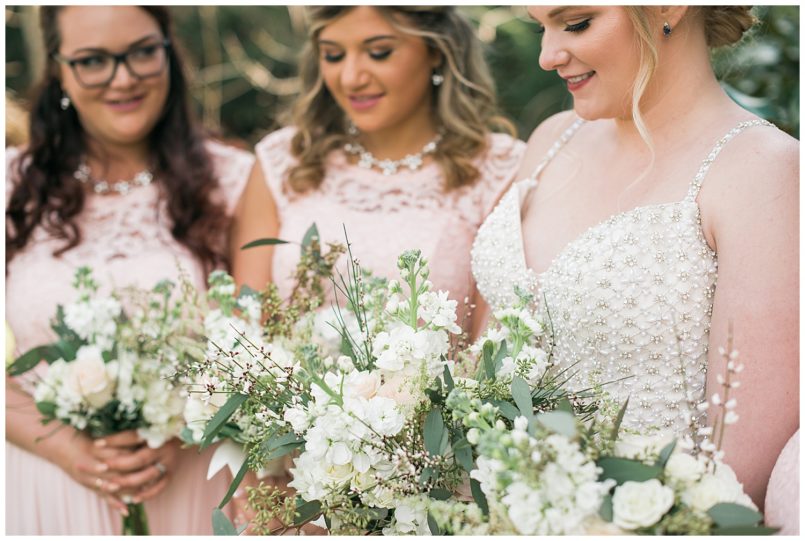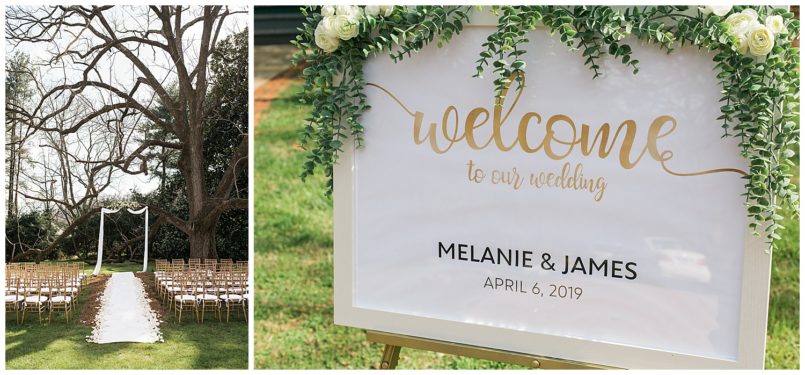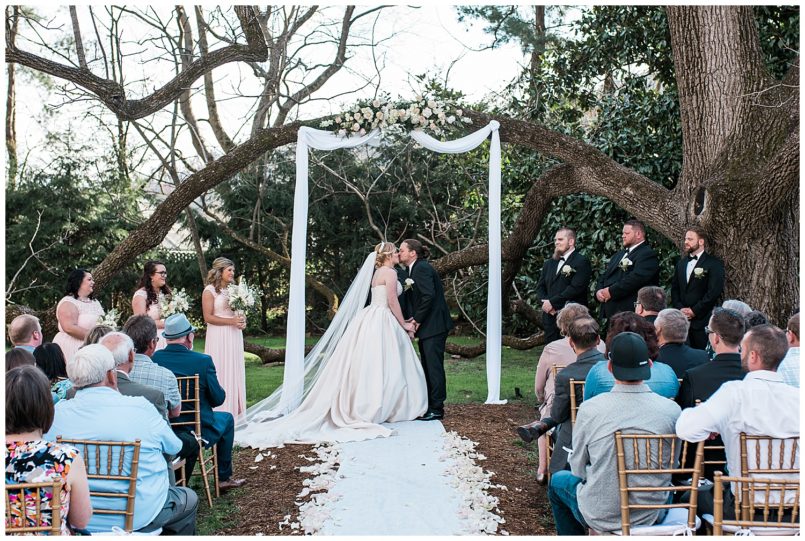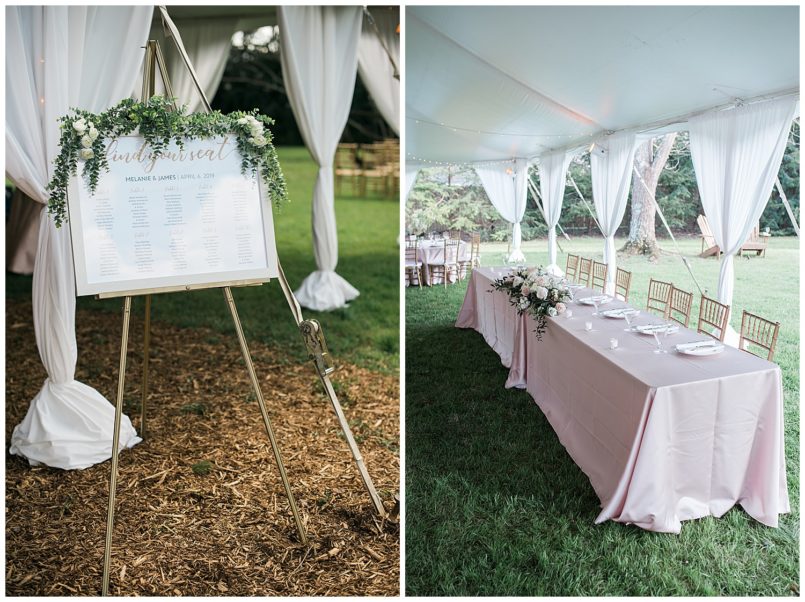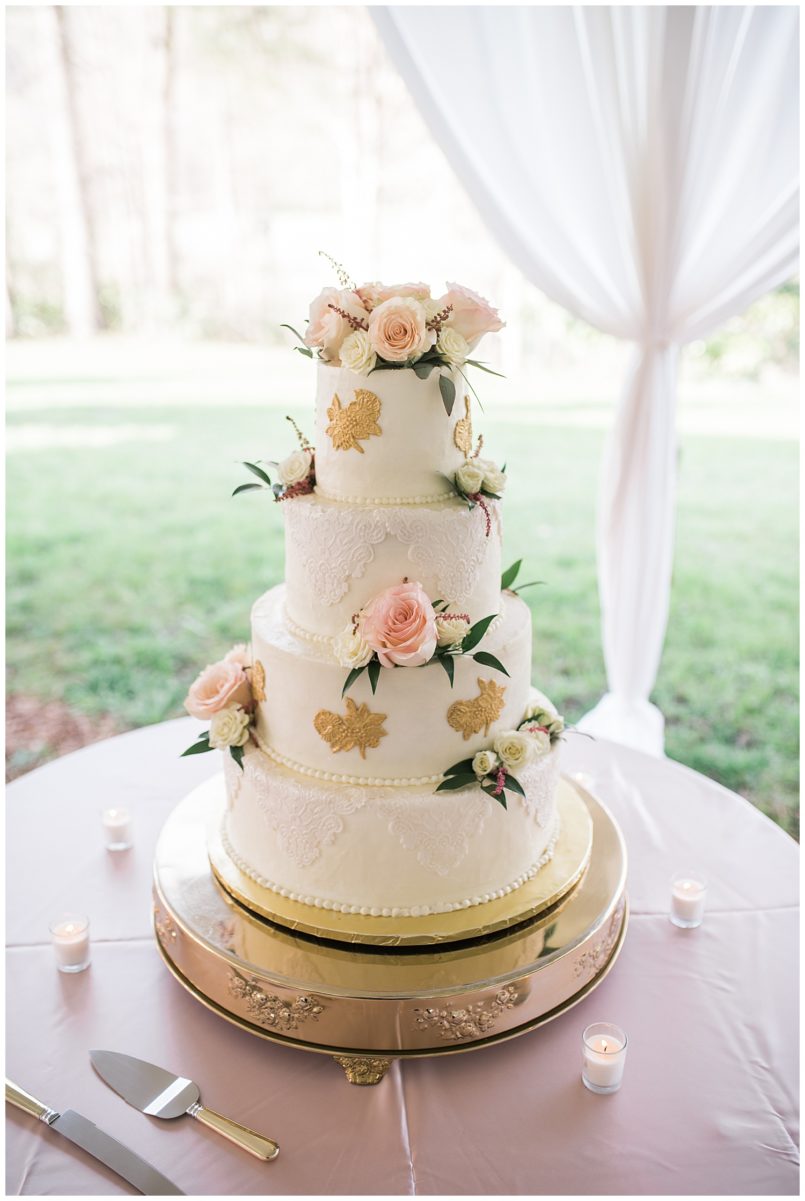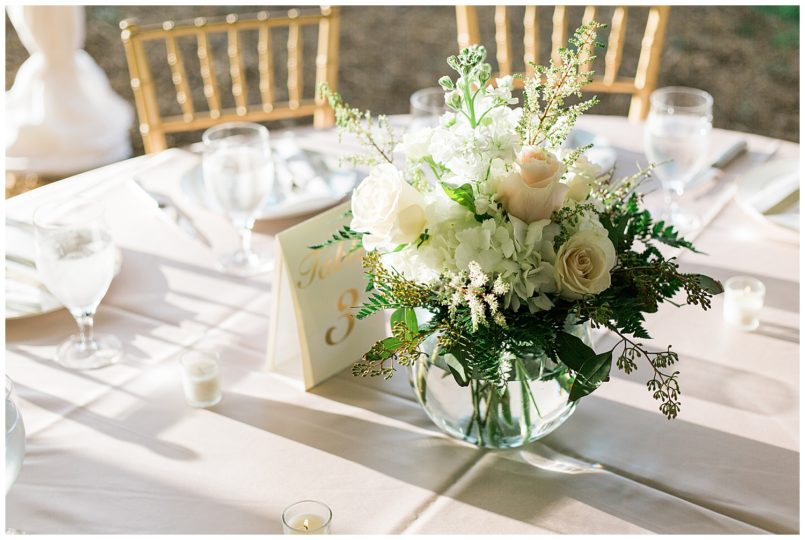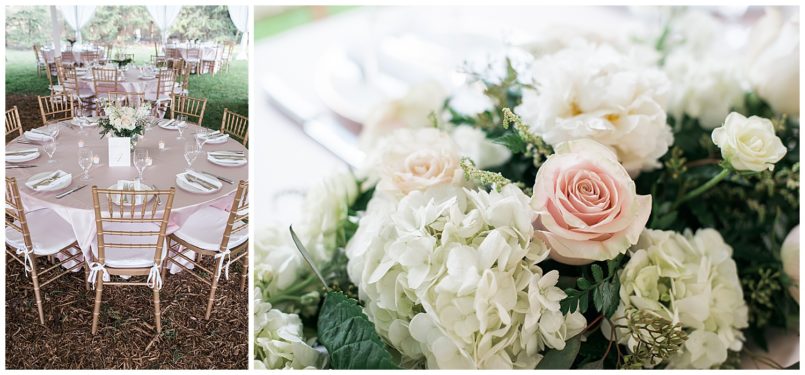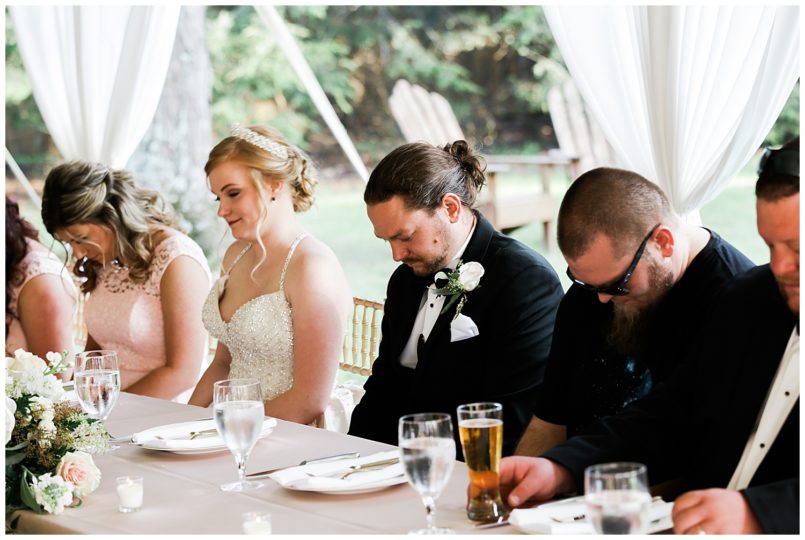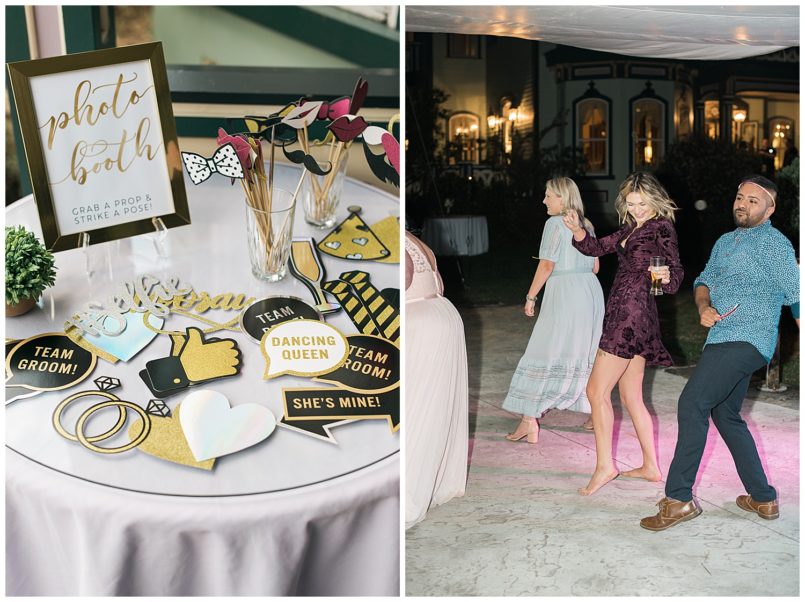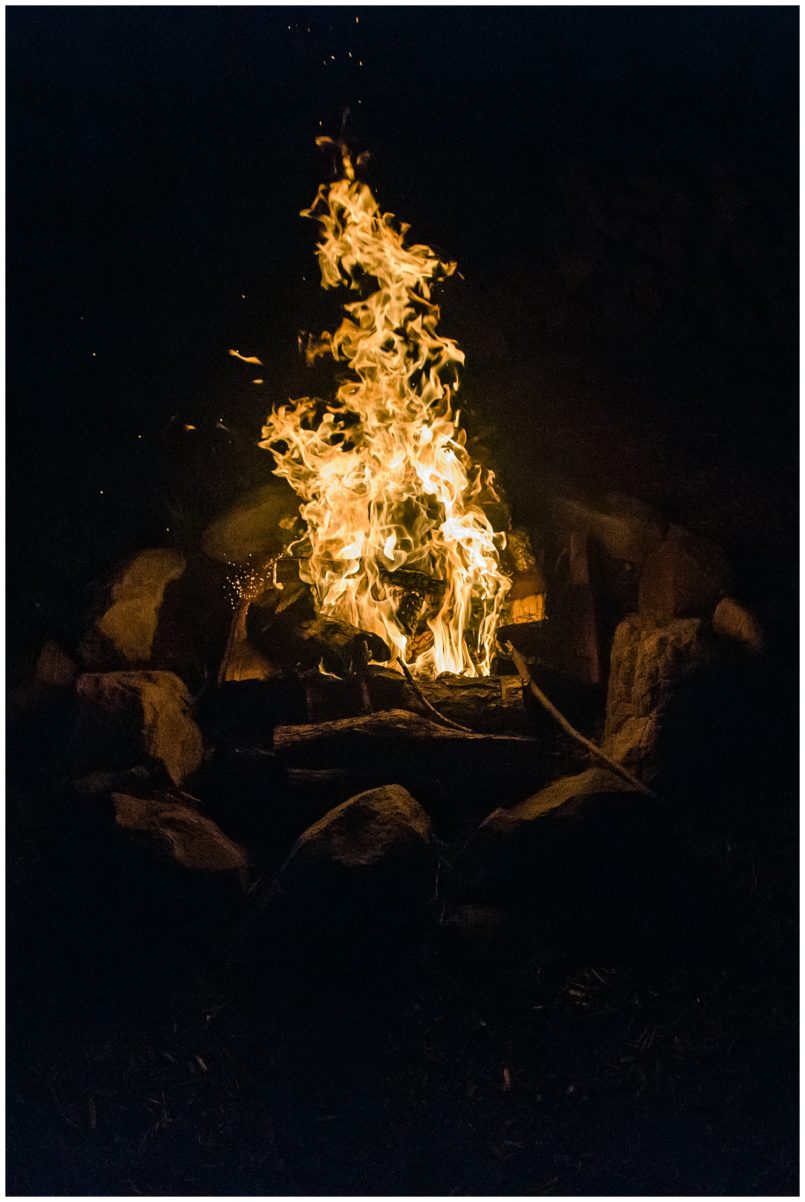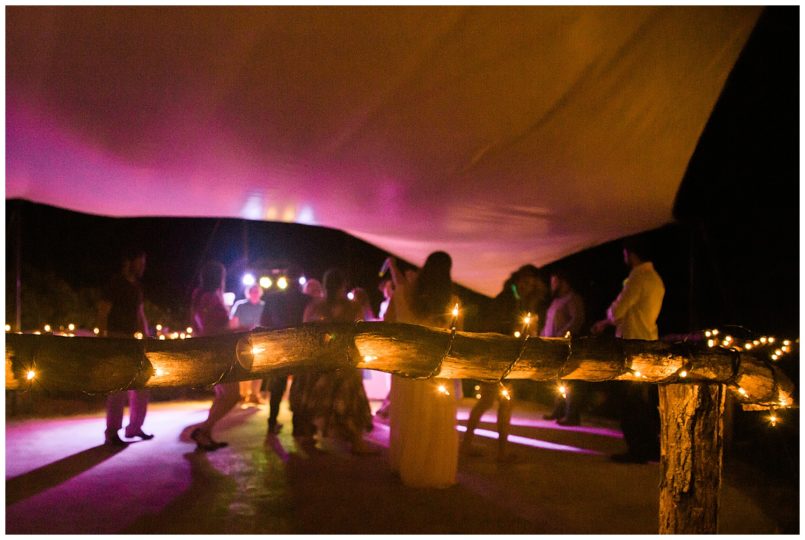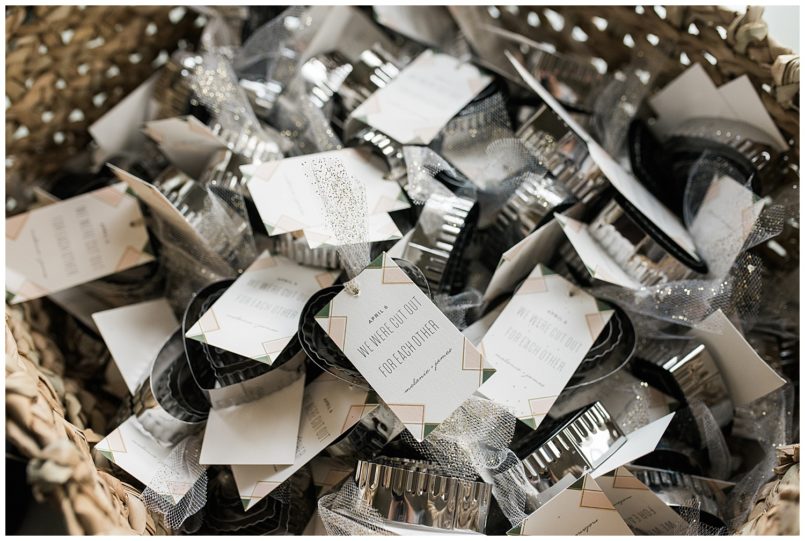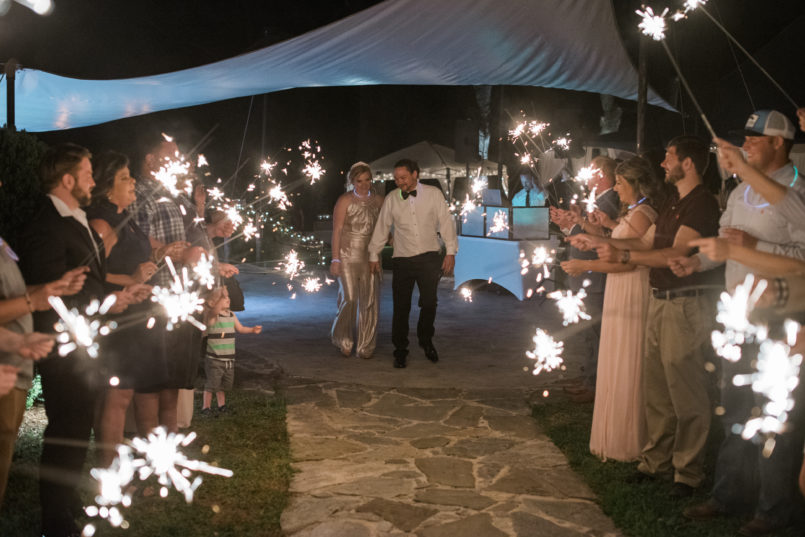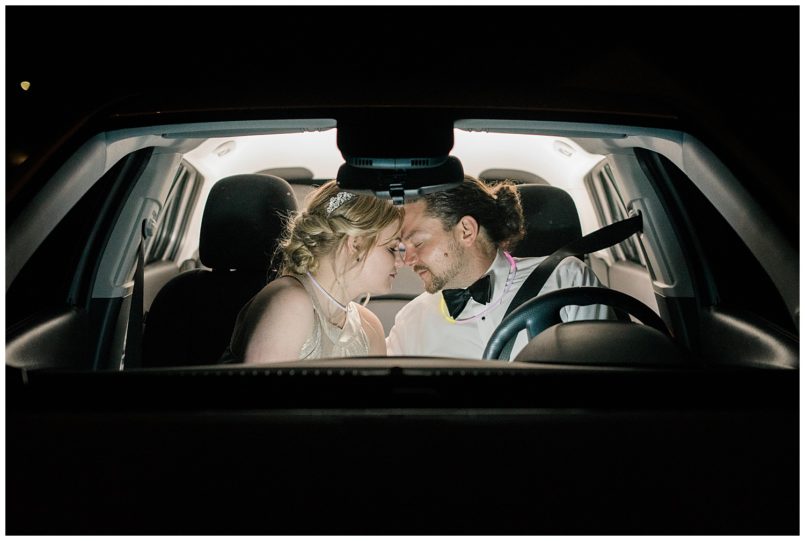 Venue: Mountain Magnolia Inn | Beauty: AnaRie Hair + Makeup | Florals: Merrimon Florist | DJ: A Bride's DJ – DJ Lev | Cake: Sweet Promises Wedding Cakes | Images: Joseph Dix Photography