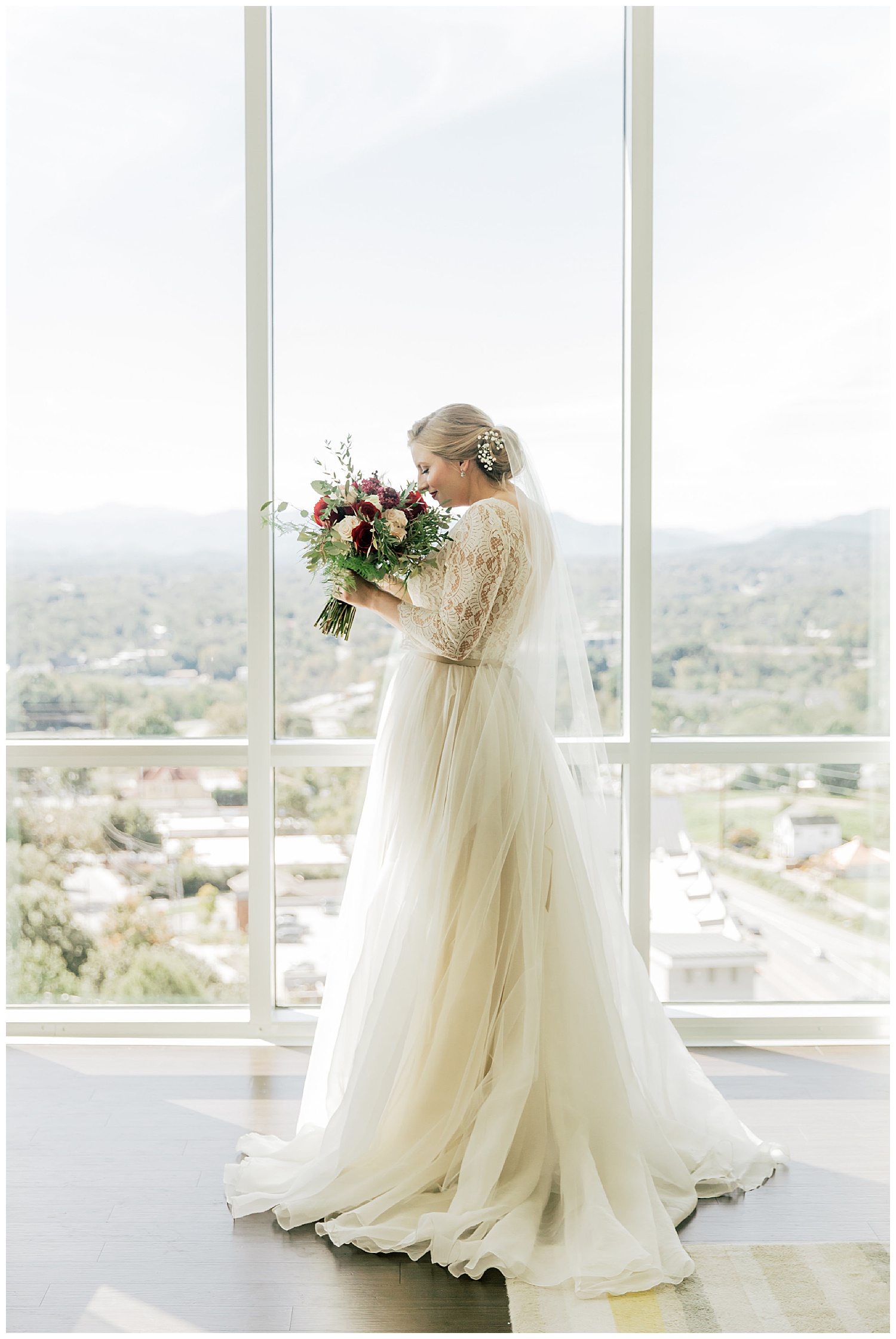 10 Feb

Meg & Mike | The Barn at Honeysuckle Hill

A good bunch of little girls dream of their wondersome Big Day where they will be all dressed in white, but we highly doubt any little girl imagines that her future hubby is 9,746 miles away, on another continent completely. But it seems that is how things went for Meg and Mike, who grew up in Virginia (her) and Singapore (him) respectively. Sparks didn't begin during childhood, but kismet brought them together at Penn State University during their college years where fall air swept them in and wet hair stuck them together. Confused? Wait until you hear about one of their first encounters below. Hilarious but typical of how unplanned run-ins go … you'll see.  And if their meet-cute wasn't enough to entice you into wanting more, then take a gander at their nothing short of perfect wedding at The Barn at Honeysuckle Hill. So much goodness to be had. These nuptials were personal, consisting of a big yellow school bus for the bridal party (can we hop aboard?), to a coffee bar, all the way to a BEYOND crystallized cake by Cakes by Gray.

Here's how distance made Meg's heart grow fonder:

Mike and Meg met for the first time on the eve of Mike's 19th birthday at a small gathering of mutual friends. This was the first of a couple encounters during the fall football months. Meg ran into Mike at the east halls bus stop following diving practice once day. Having just left the pool with wet hair and sweats, she assumed Mike's aloofness was due to her current appearance – which didn't go over well. (He was speaking to a friend from London and not paying attention to his surroundings). The couple ran into each other that weekend and Meg wasted no time pointing out the encounter.

Mike was up for the banterful conversation. Eight short years later, the pair were engaged.

As for the in-between the first encounter and and the I do's … Following graduation, Mike moved down to the DC area, where the two of them made new memories and visited friends and family all across the East Coast. July of  2016, Mike had the opportunity to move to Geneva, Switzerland, for a unique graduate school program. Meg joined in February of 2017, where their European adventure began. Five months later, Mike popped the question 10,000 feet up on top of Mt. Titlis.

Meg and Mike are still thriving abroad in Geneva today and no doubt, living the (married) life.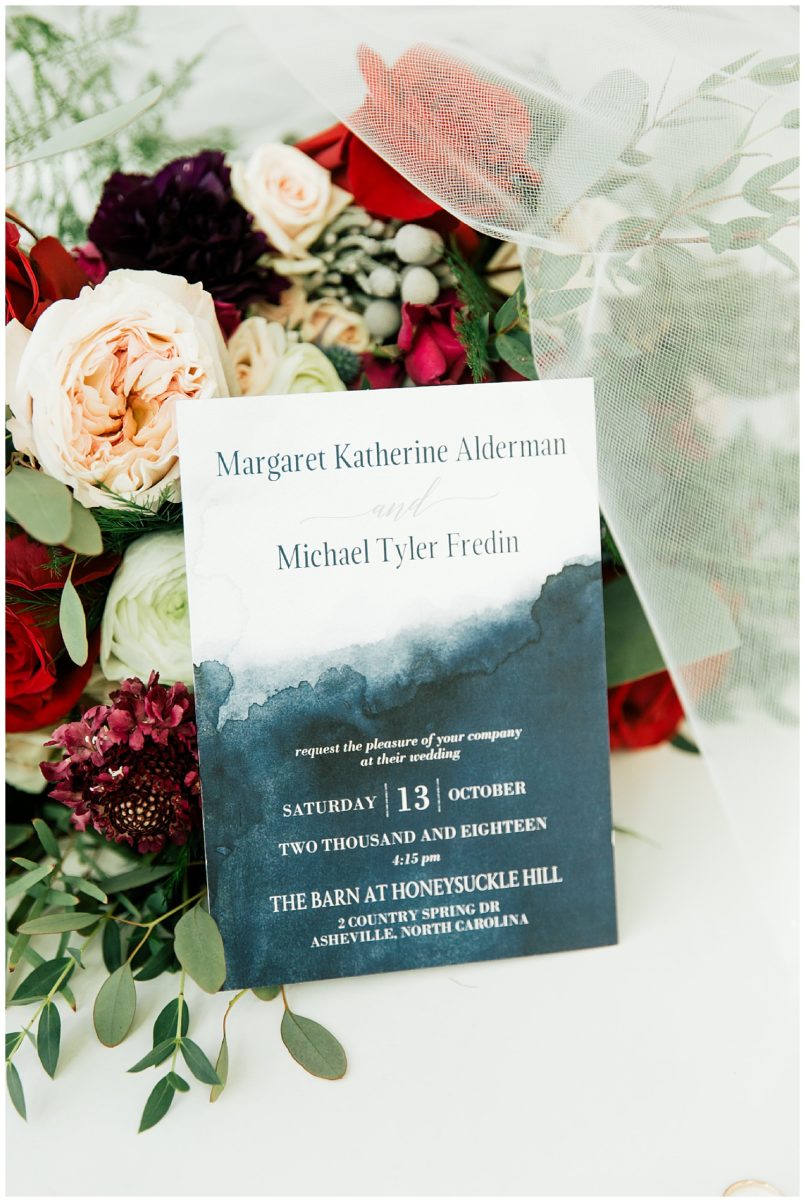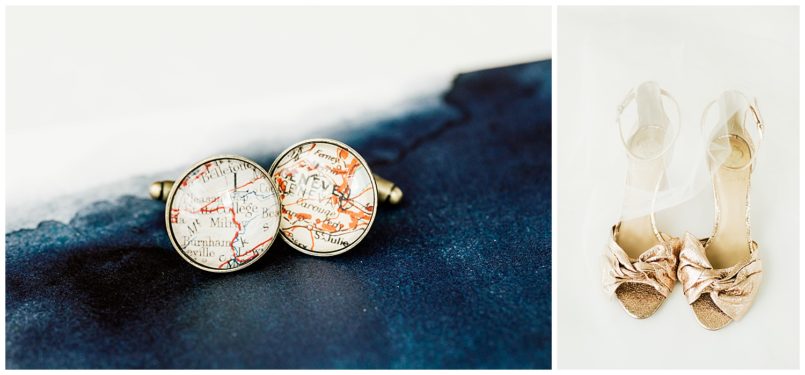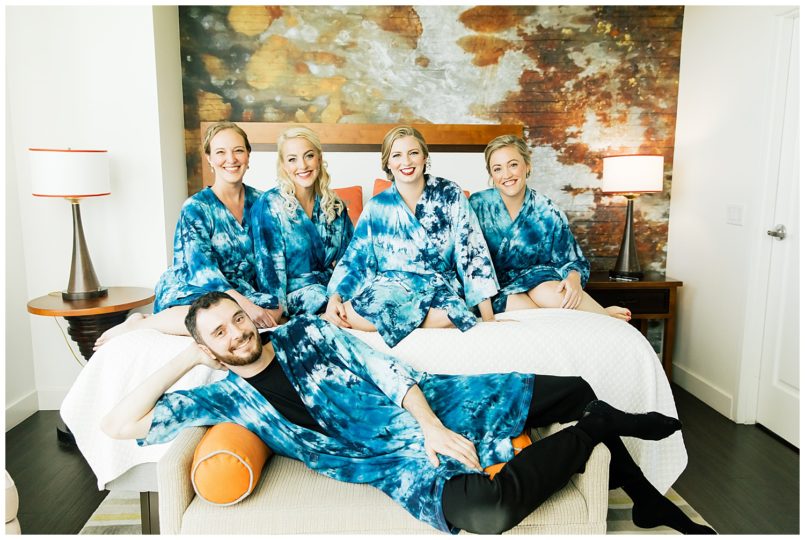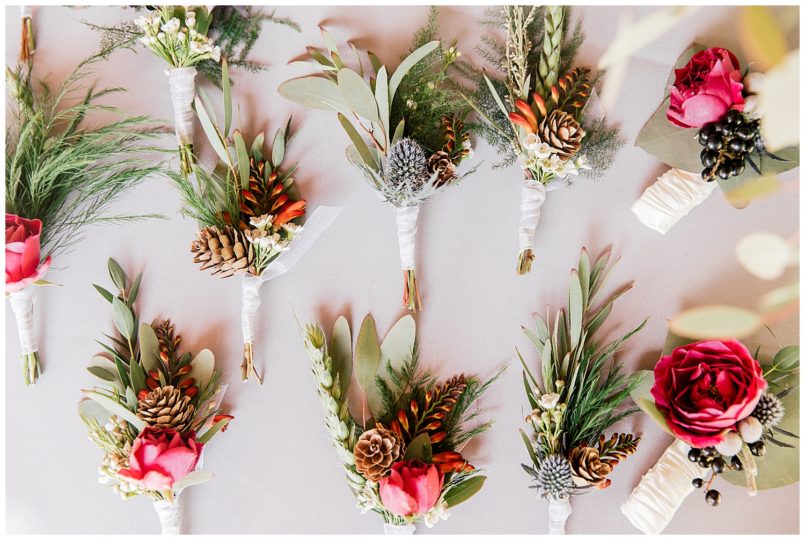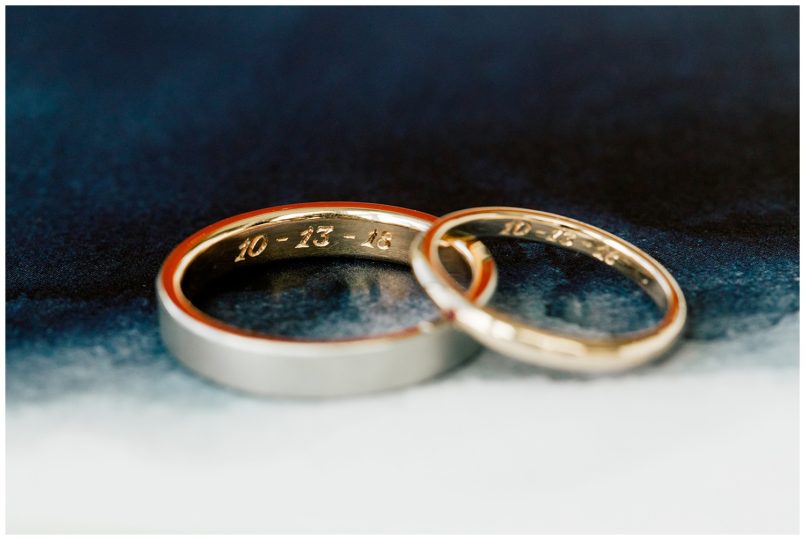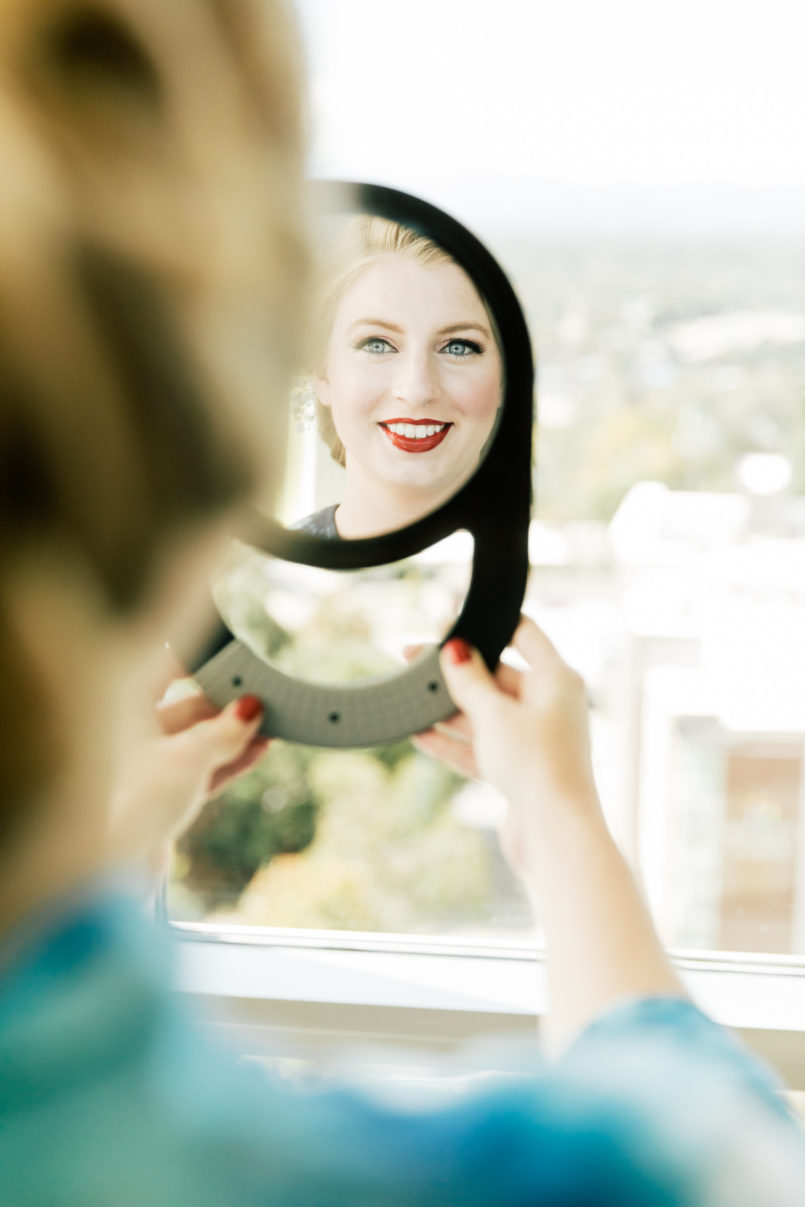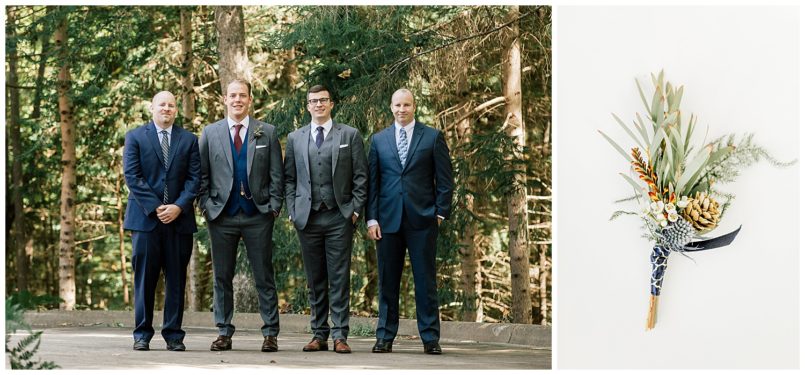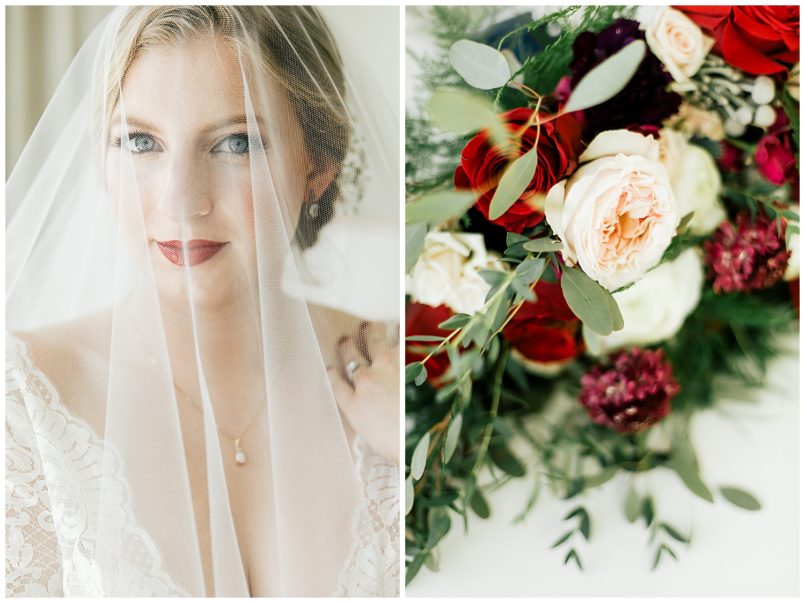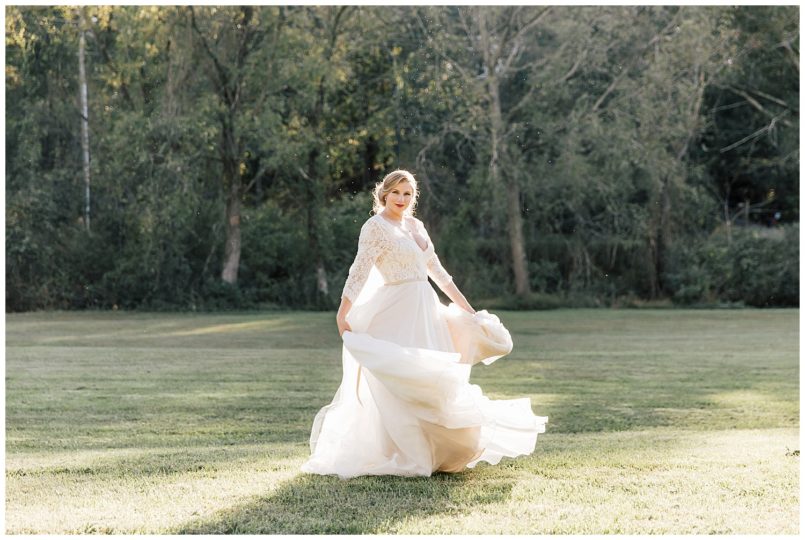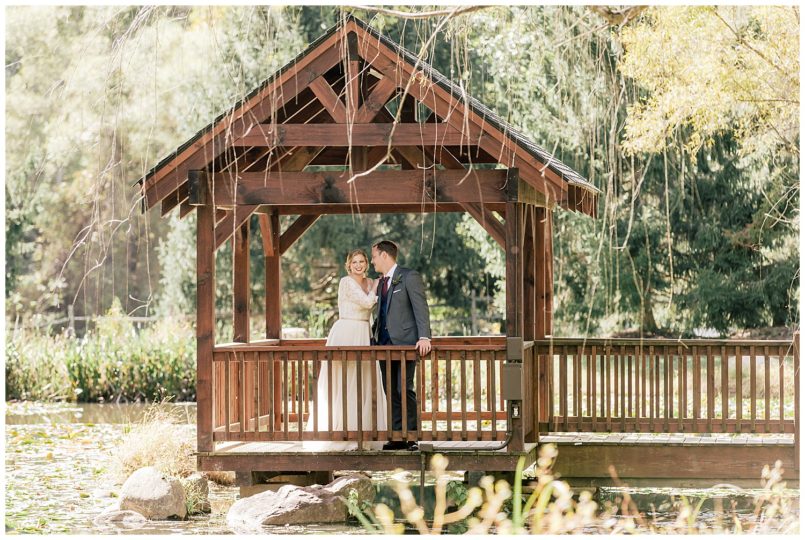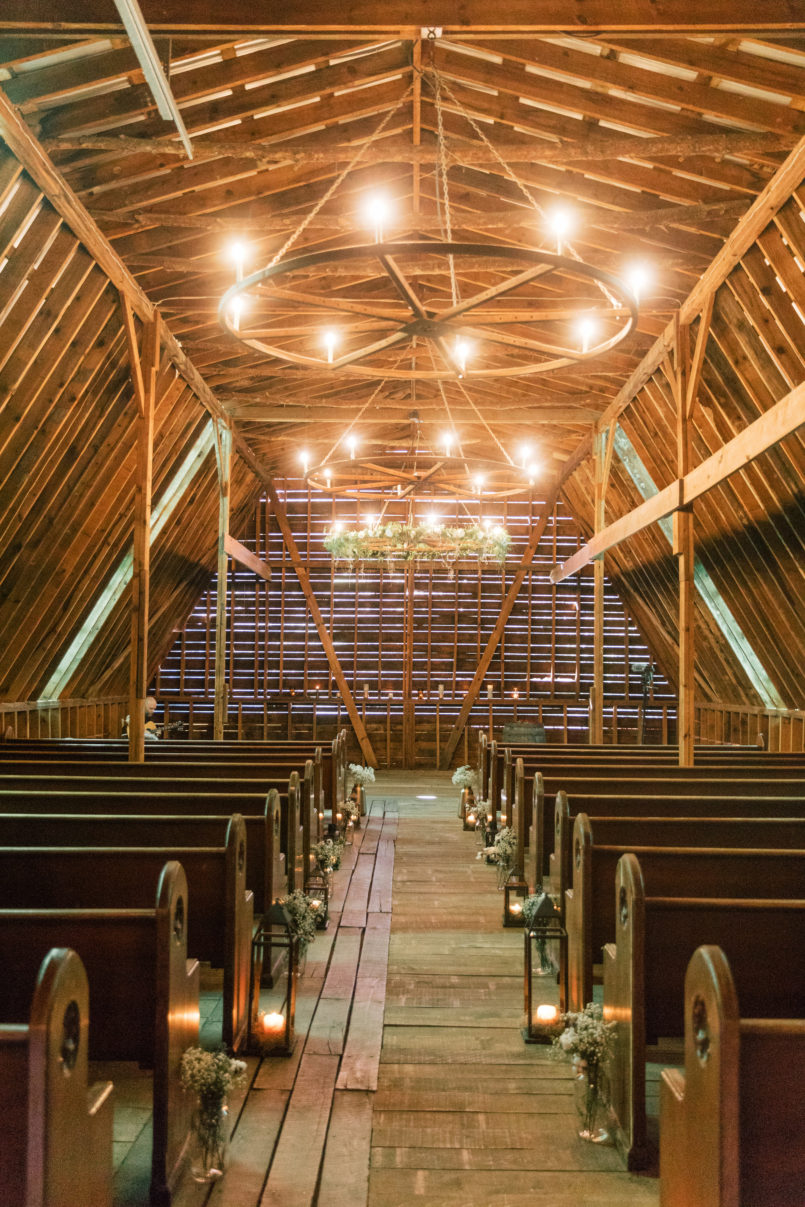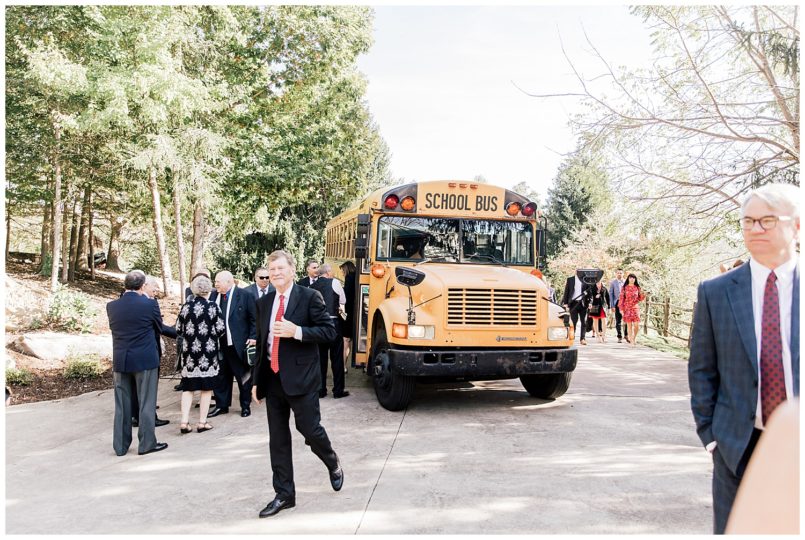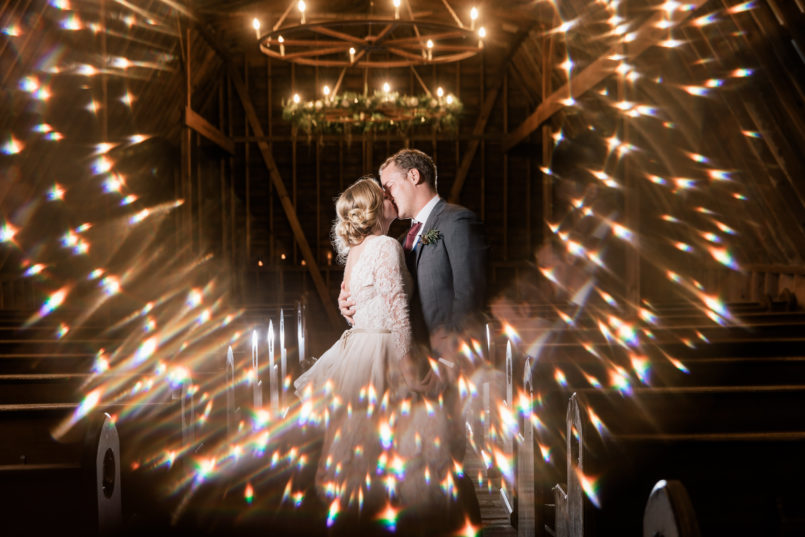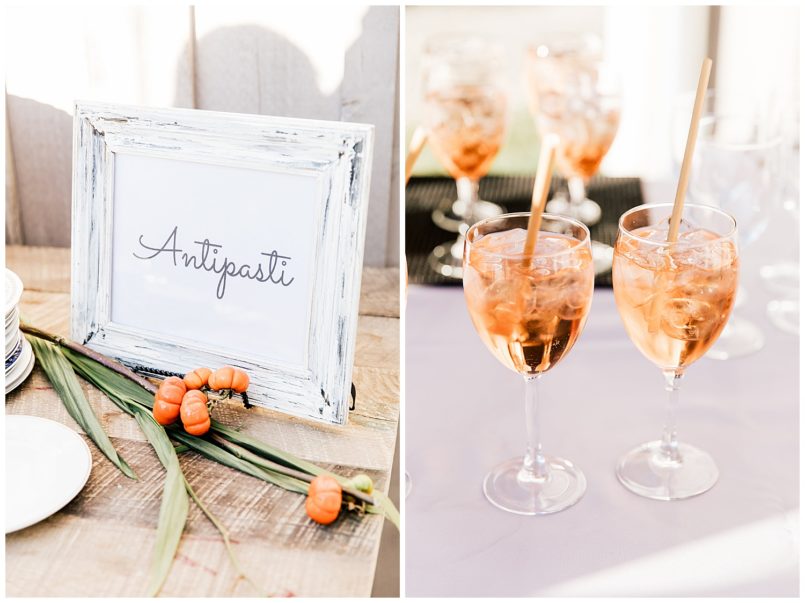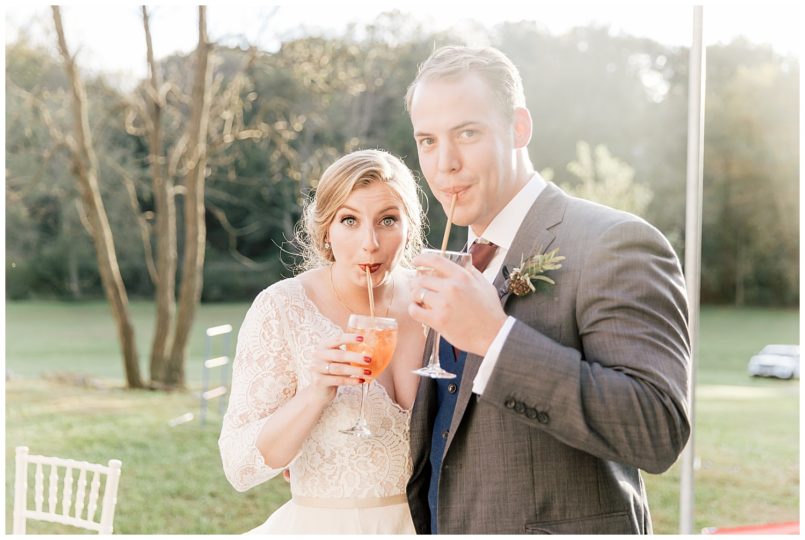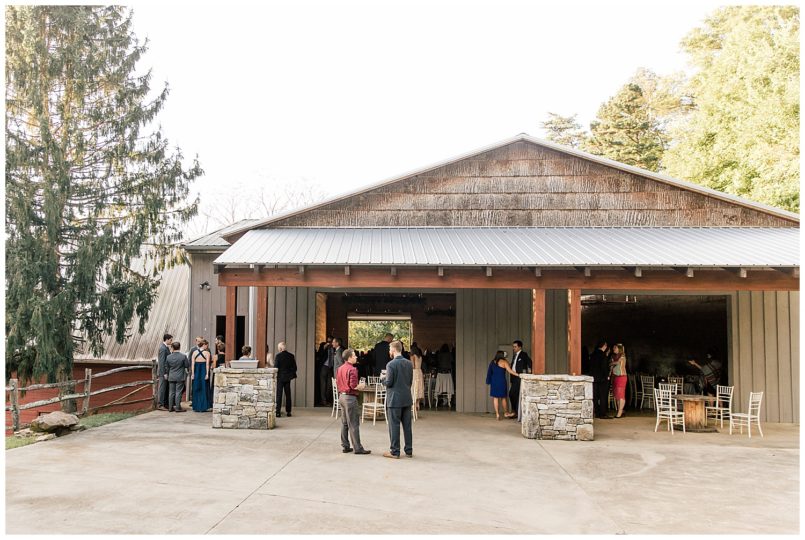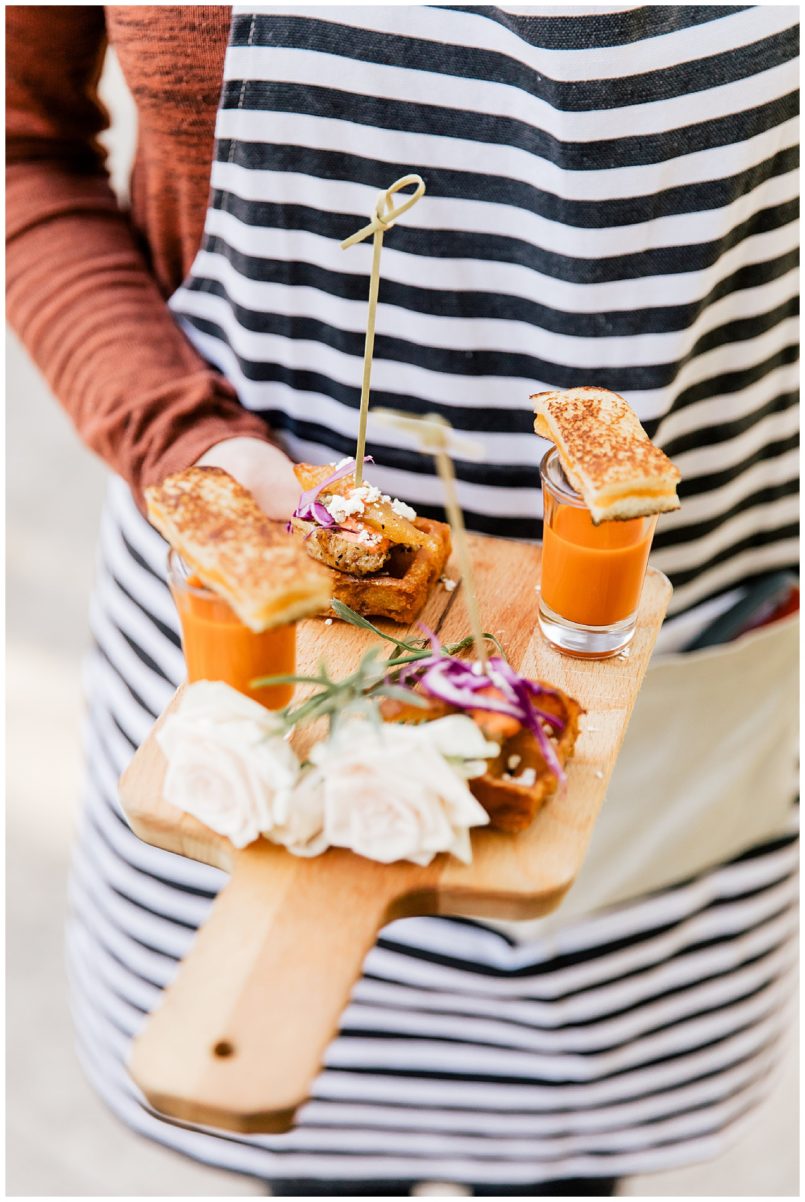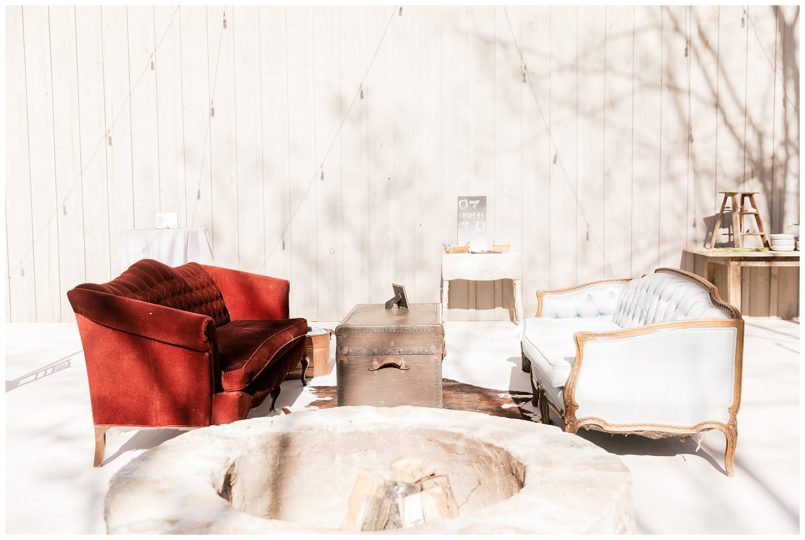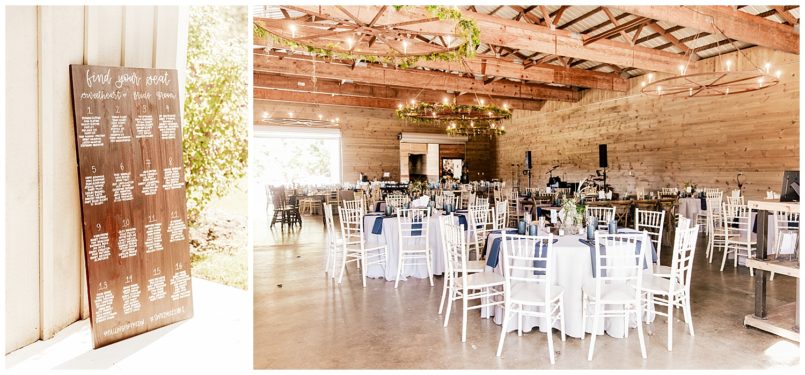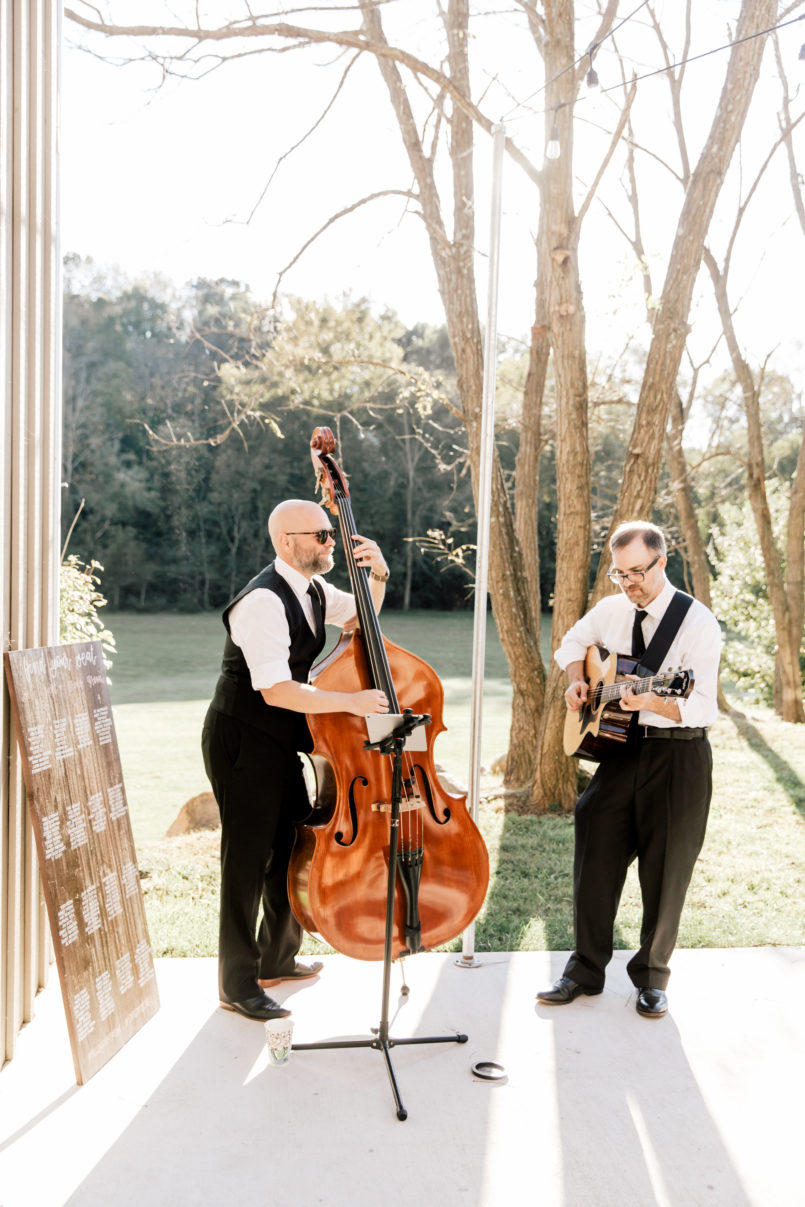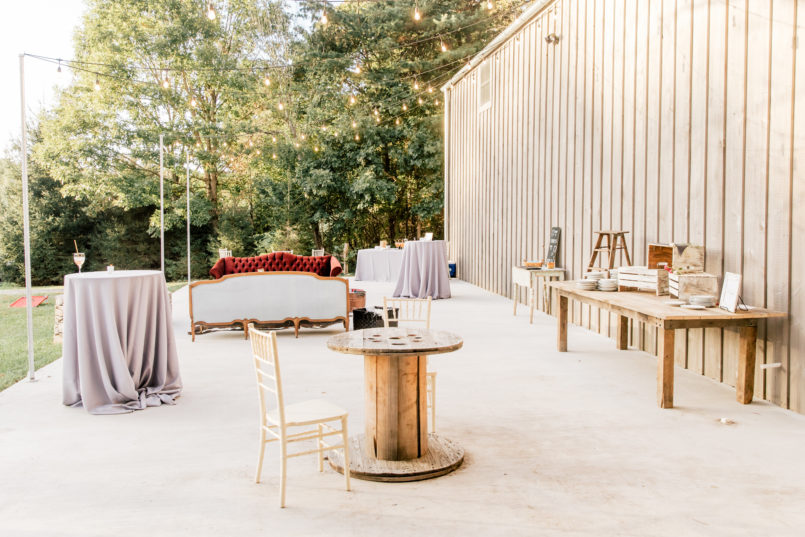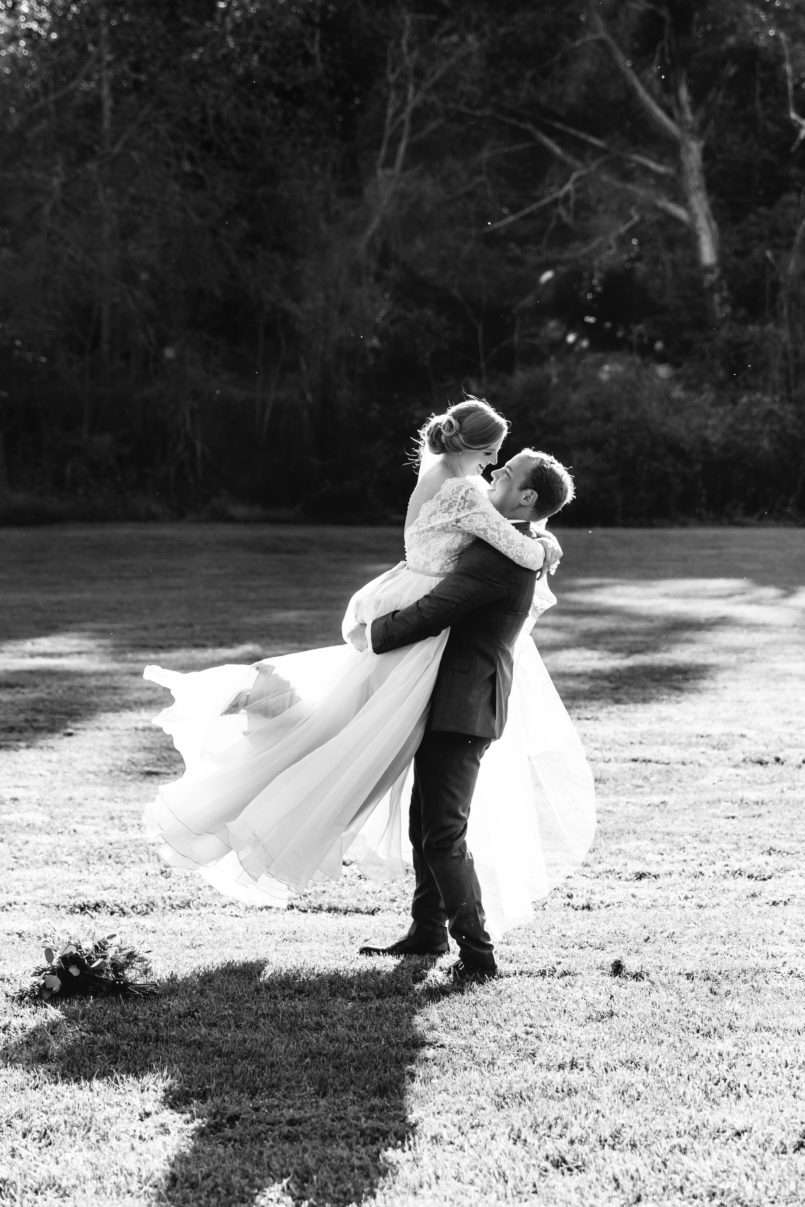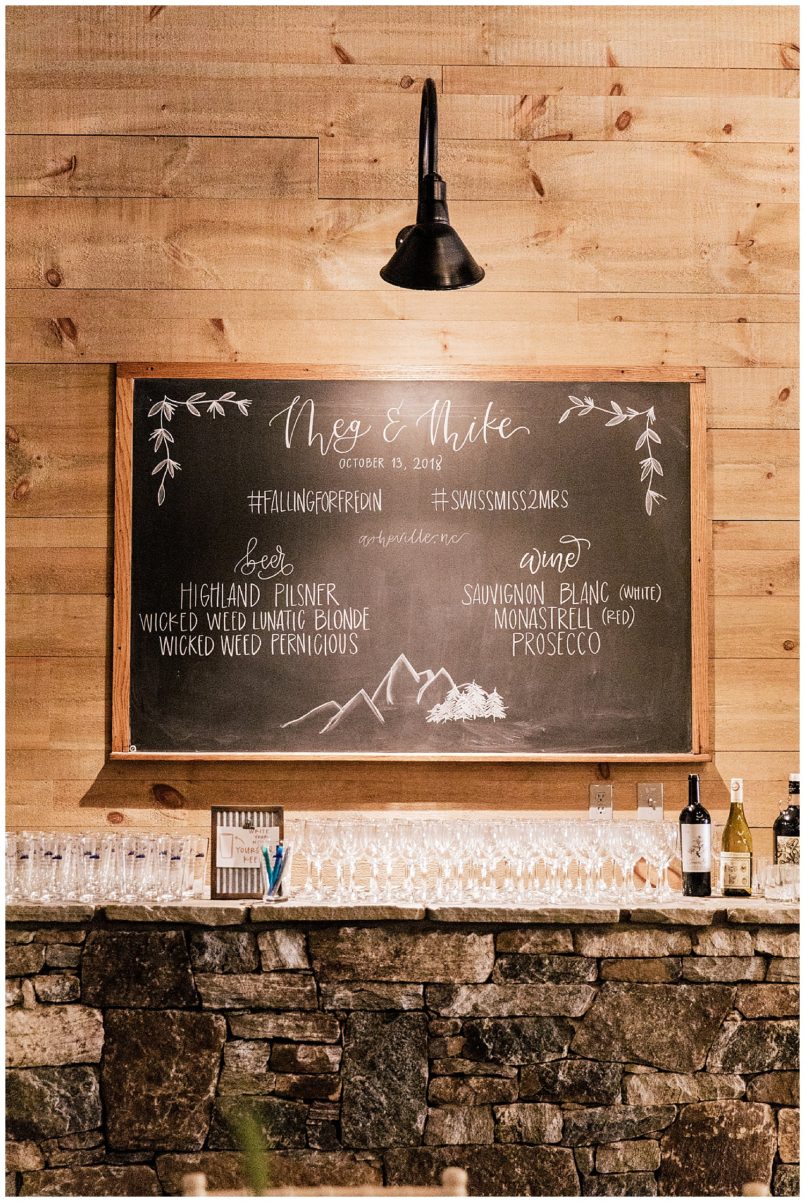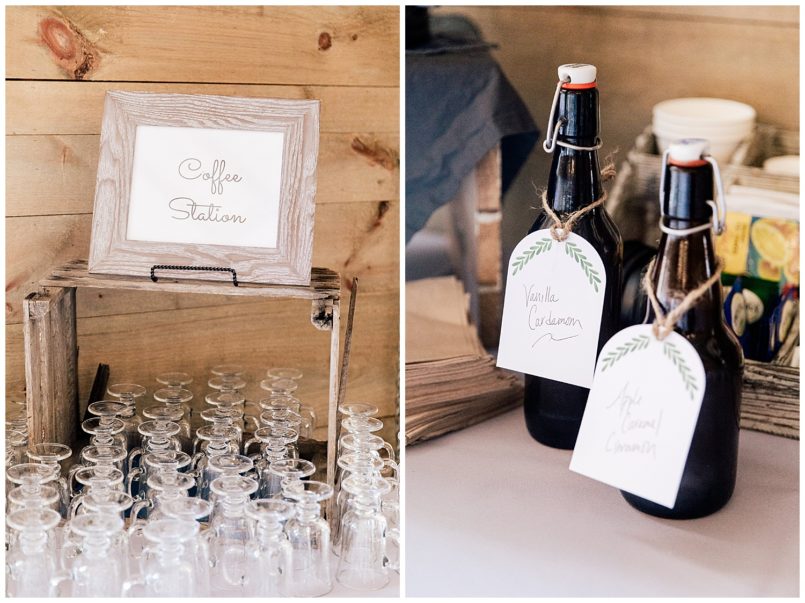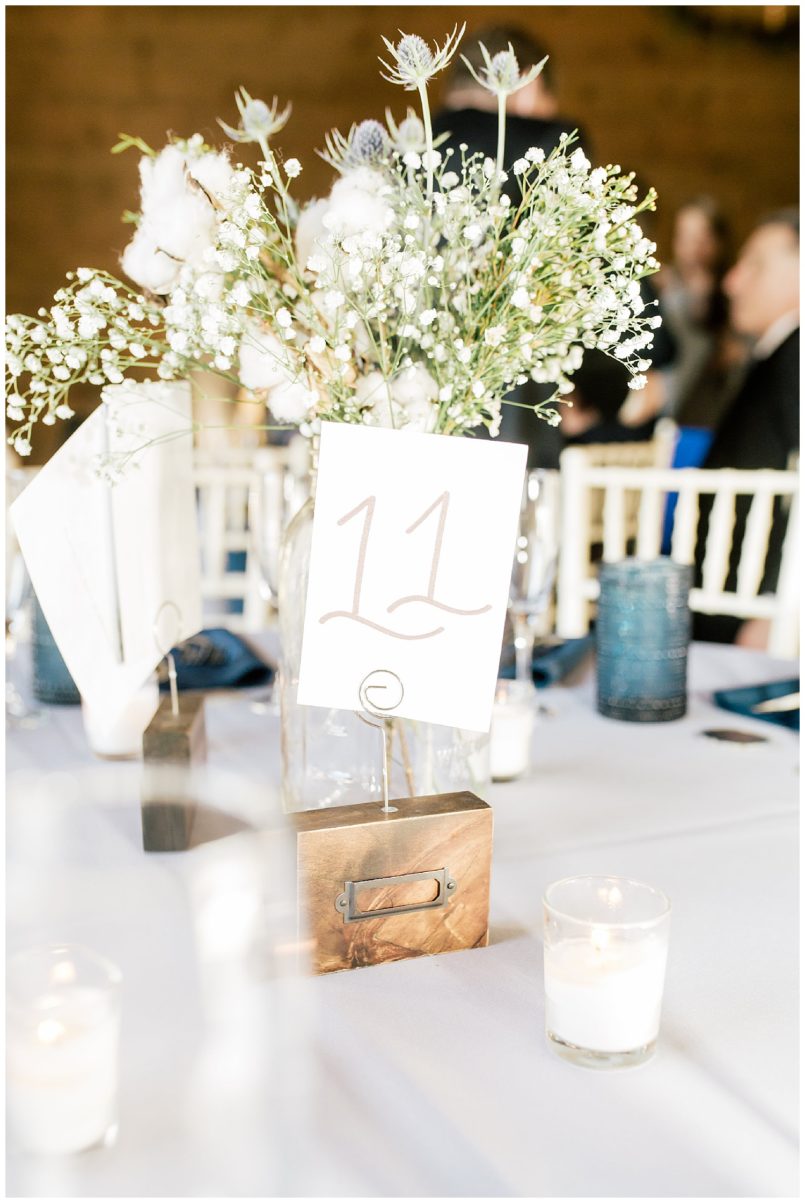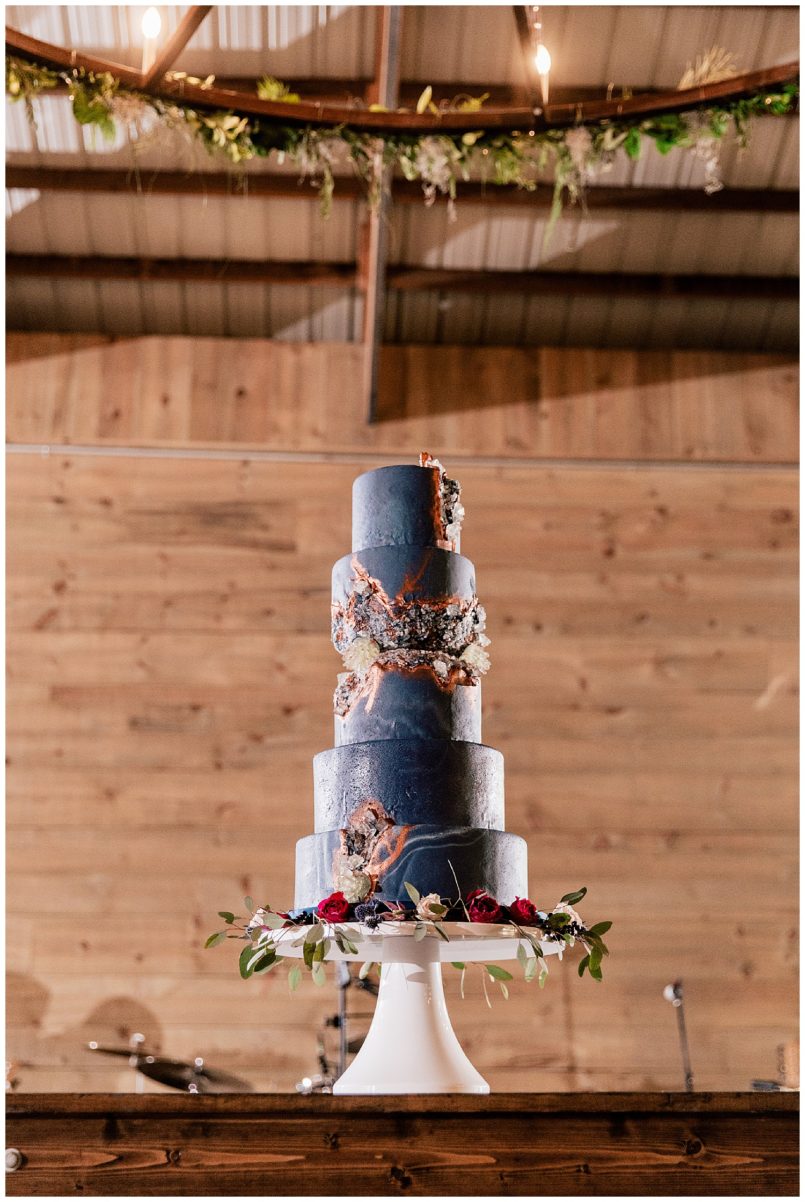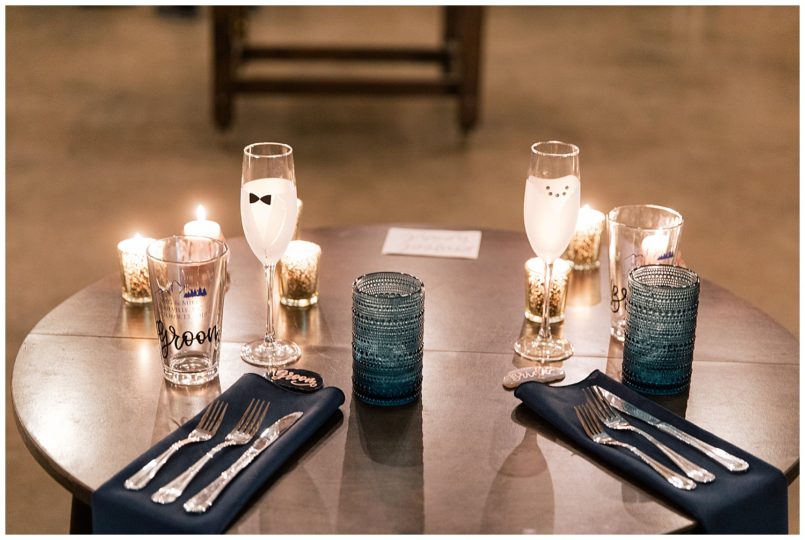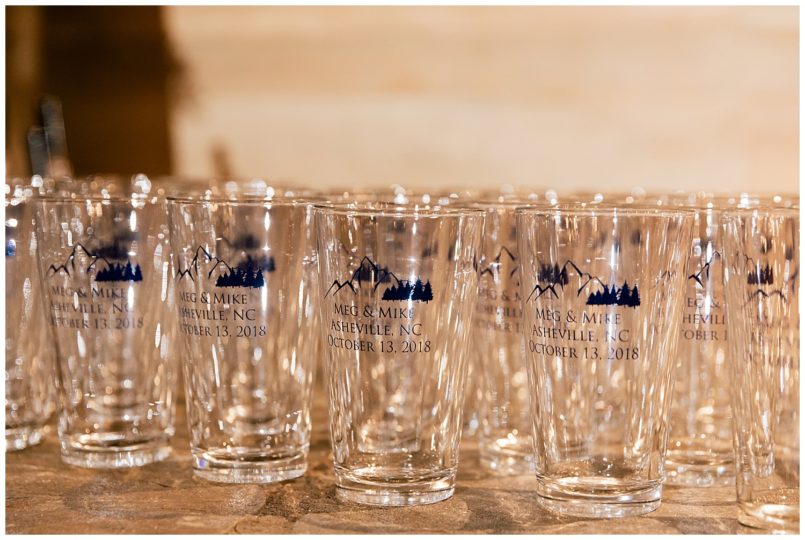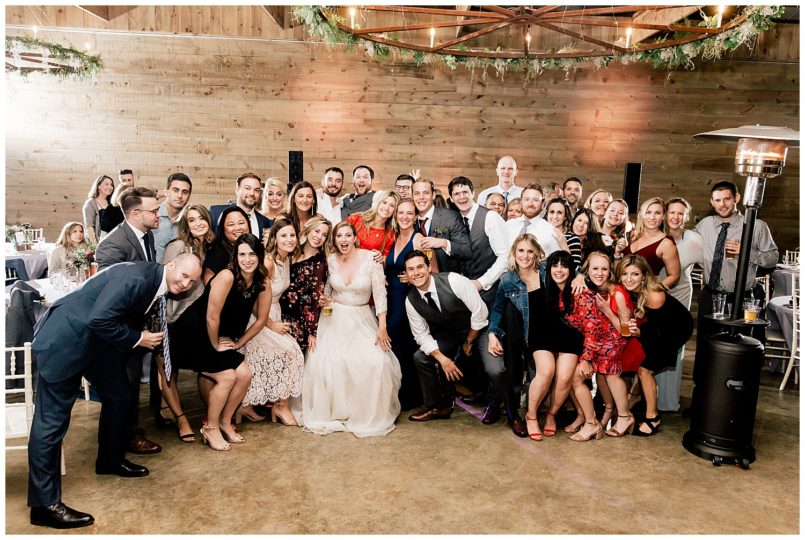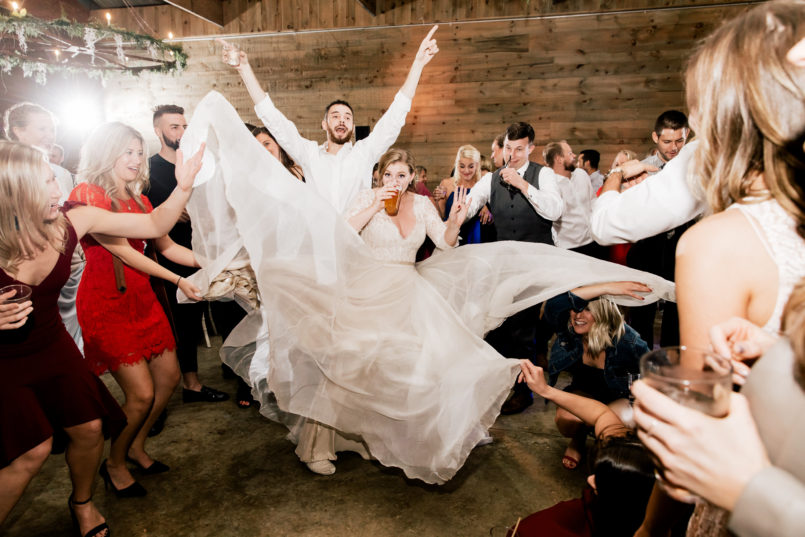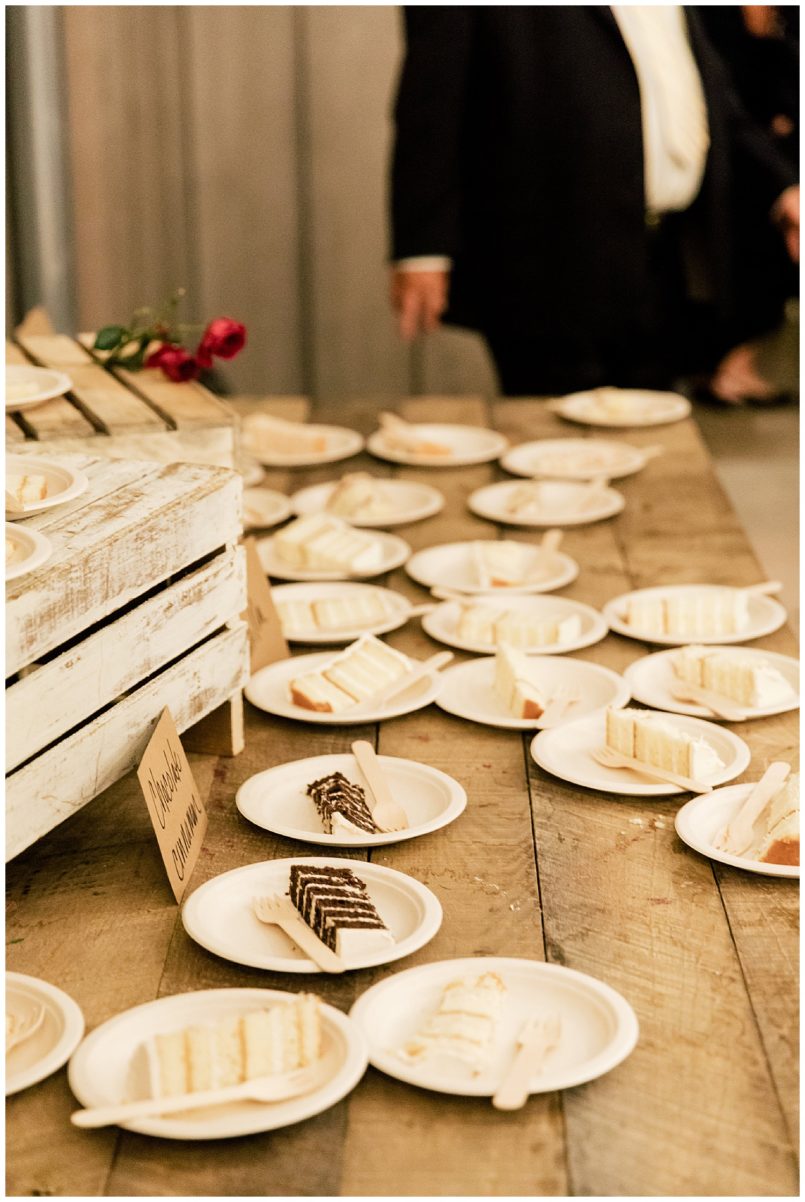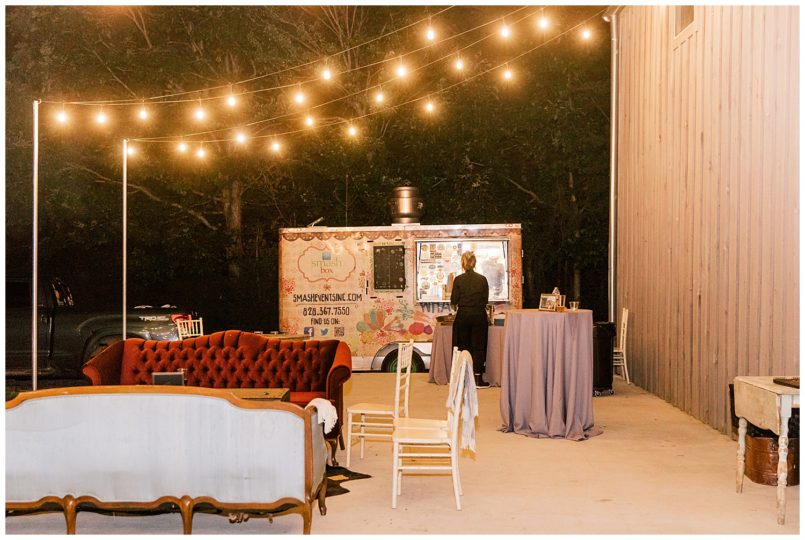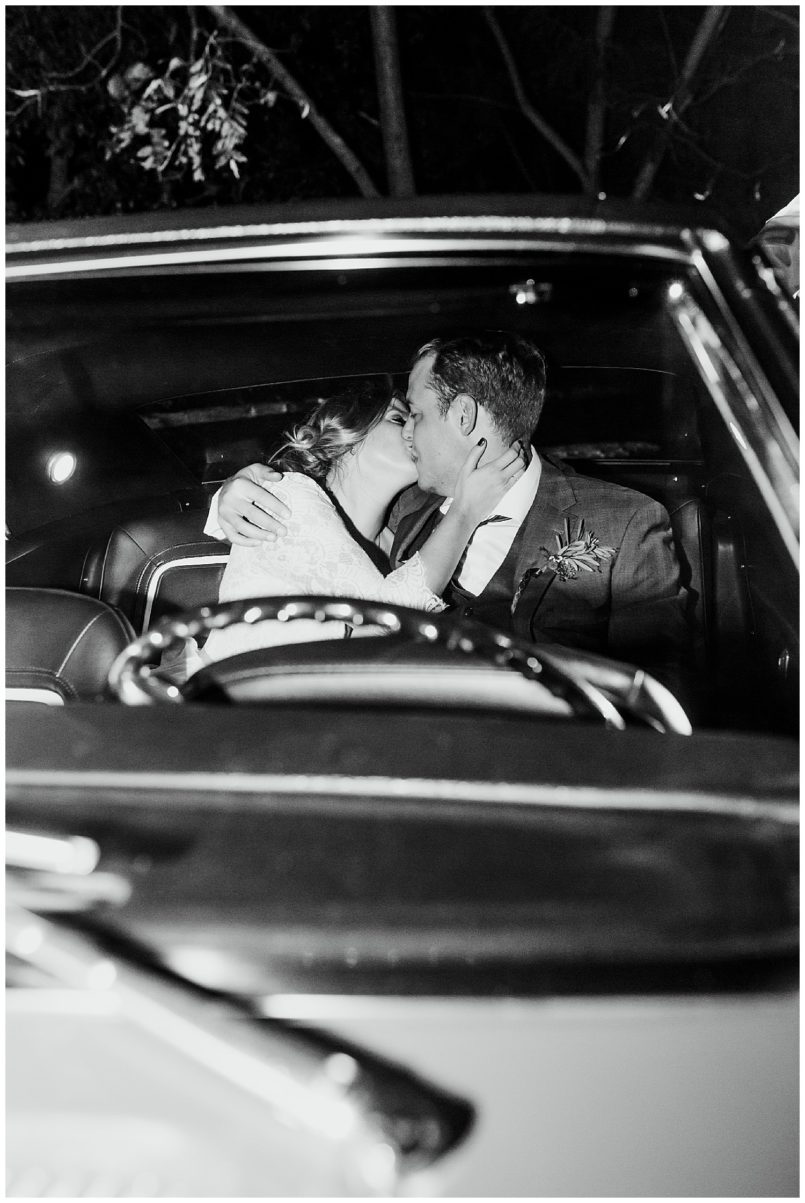 Venue: The Barn at Honeysuckle Hill
Planner: Candace Hightower of Mingle Events
Vintage Furniture: Mingle Events & Vintage Rentals
Catering and Flowers: Smash Inc. 
Cake: Cakes by Gray
Makeup: Pop of Color Asheville
Officiant: Mike Deserio
Transportation: Emma Bus Line
Getaway Car: Mingle Events & Vintage Rentals
Video: Fesiuk Films
Photography: Anastasiia Photography
Music: Collective Music Solutions (Band and DJ)
Hair: Zhenya Lazarchuk of Salon Zhenya
Wine / Beer: Metro Wines Asheville
Signage / Lettering: Joy Unscripted
Tie Dye: Sunflower Tie Dyes (Asheville Tie Dye Artist) SunflowerTieDyes.Etsy.com
Dress: Lovely Bride DC
Invitations: Shutterfly