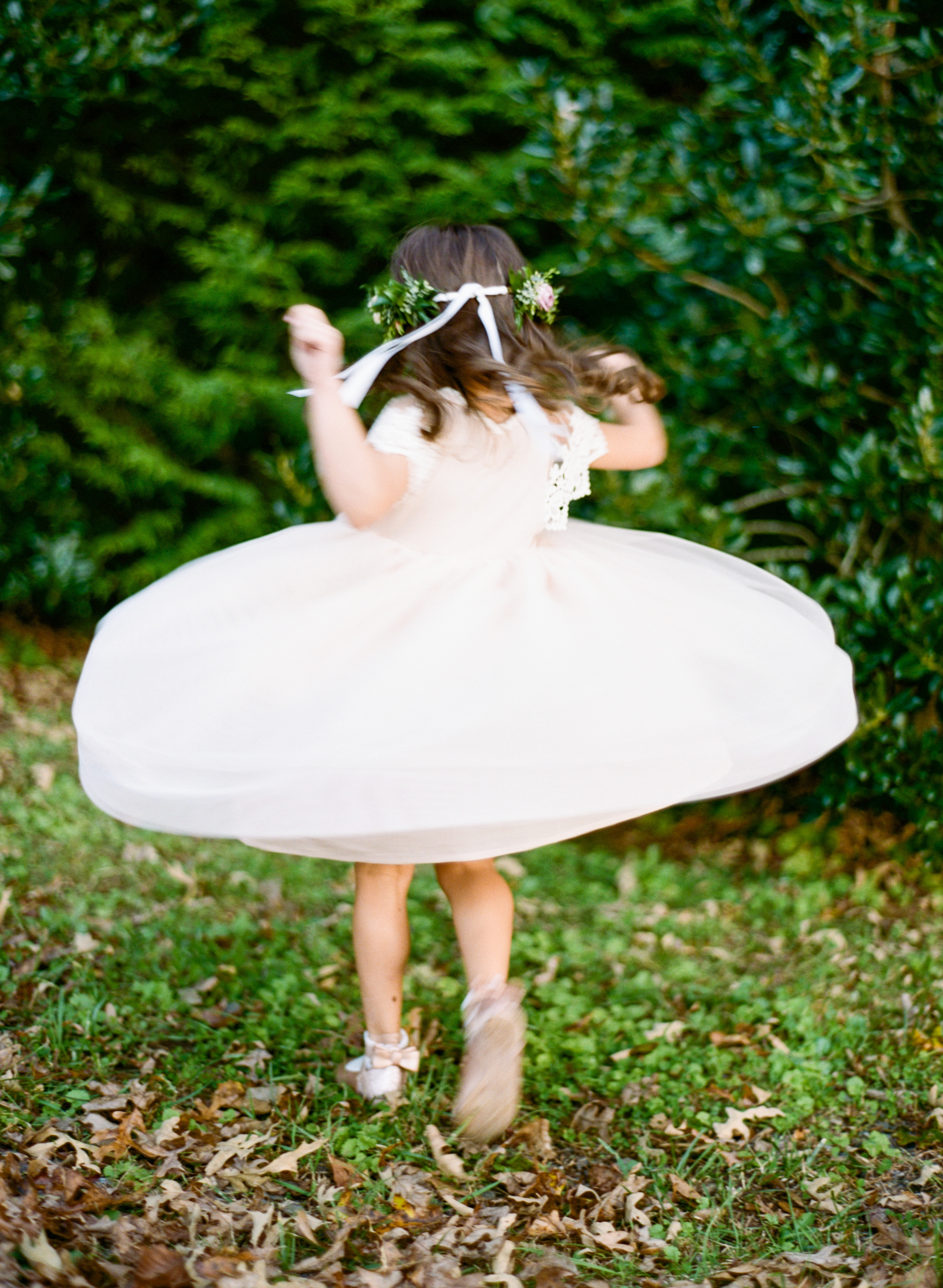 26 Feb

Kate & Philip | Yesterday Spaces

Love, sweet love. That's how we would sum up this picture-perfect (really, though) wedding between Kate and Philip, shot by our home-girl Rachael McIntosh. There is  just so much to gush over, so much inspiration to soak up, so many cute takeaways to save to your dream wedding Pinterest board. (Come on, we know you all have one.) Not to mention it shows Asheville in the prettiest fall light you ever did see. It makes our lovely region look oh-so attractive (shout out to Yesterday Spaces for that dreamy Avenue of Oaks). And usually we try to curtail the questionnaire we get back from the couple but this one was too good and filled with too much heart-stopping love that we are letting it go on just a little bit longer. And bonus, it's from the groom's perspective. How refreshing. Get ready, people, because this is pure romance. Cue the cigar bar, adorable signage, and twirling flower girl …

Asheville Wedding Guide: With all that anticipation above, we must first know how you met!

Philip: The story is a magical one, full of mystery and intrigue. So grab a beverage, a blanket, and snuggle up for what promises to be unforgettable.

I distinctly remember the first time I saw Kate, September of 2014. Of course, the first thing I noticed was the hair. My goodness, I didn't know such a work of art existed. The second characteristic was her eyes. They had a bewildered/anxious look to them as the handlebars to her bike bumped their way through the narrow hallway of my apartment in Savannah, Georgia. I had no idea who she was or why she was here. But a quick glance at Jonna and her sly smile revealed it all. Now who is Jonna? At the time, she was my roommate, Ruari's, girlfriend. Fast forward a few years and they are now husband and wife with a baby boy, but back to the story. I was making dinner for Ruari's birthday and Jonna had invited Kate over unbeknownst to me. My impression after the first evening- this girl is too cool for me. The four of us living within a few blocks of each other in Savannah hung out a good bit that fall- more dinners, Catan (Kate's favorite), and soccer. I recall Kate carving up the soccer field and laughing as she did so. From that point forward, I was sold. We had our first date at Forsyth Park for an afternoon picnic of sorts. For those that peeps that haven't been there before, it's a huge grassy spot lined with sleepy live oaks, the branches intertwining and Spanish moss hanging in a relaxed manner.

Asheville Wedding Guide: So, we hear you are from Atlanta. What drew you to Asheville and Yesterday Spaces?

Philip: Well, Kate was sold when Erik at Yesterday Spaces greeted us with a cool La Croix. We wanted a mountain-y (mountainous just sounds too formal and odd there so we made up a word) outdoor venue with a solid backup for rain. We wanted something that matched our relaxed atmosphere. Erik allowed us to bring in an outside vendor that shared our vision and passion for good simple food.

Asheville Wedding Guide: Speaking of food, we spy lots. Tell us some about what you had on deck for the menu?

Philip: We had 50/Fifty as our caterer for the desserts. The main wedding cake was mocha with a caramel buttercream. We also had a carrot cake with cream cheese icing and an Italian cake with cream cheese icing. There were ginger cookies, pecan tarts, tiramisu, chocolate mouse cups, and pistachio french macaroons. We had brewed up a ginger turmeric tea for the signature drink which was kind of unique and we were looking forward to the grilled cheese bar but unfortunately we were too busy enjoying the band that we never got to break for one. We loved the popcorn bar, too!

Asheville Wedding Guide: Yum. Anything silly happen day-of?

Philip: There are a few things worth mentioning. First, Kate forgot her shoes at the rental house where the girls got ready. If you look closely you can spot her "nasty" sandals in some of the images. Also, Howard, the officiant, accidentally called Kate a man during the ceremony. There was a pause where we looked at each other before bursting out laughing. The guests followed suit. And lastly, my dad wanted to one-up Kate so he too, forgot his shoes in Atlanta. He instead chose to break the traditional closed toe shoe with a suit for Keens.

Asheville Wedding Guide: And now, the grand exit. What are guests tossing and what did you drive away in?

Philip: The partygoers tossed lavender in the air, some tossed it into our mouths ( as admitted by Philip's sister). It got everywhere. We were still picking it out of our hair the next day. Pieces can probably still be found in our suitcases. The vintage car was a 1949 Cadillac limo. We wanted something old school but not too flashy.

Scroll down for a complete vendor list of all involved.