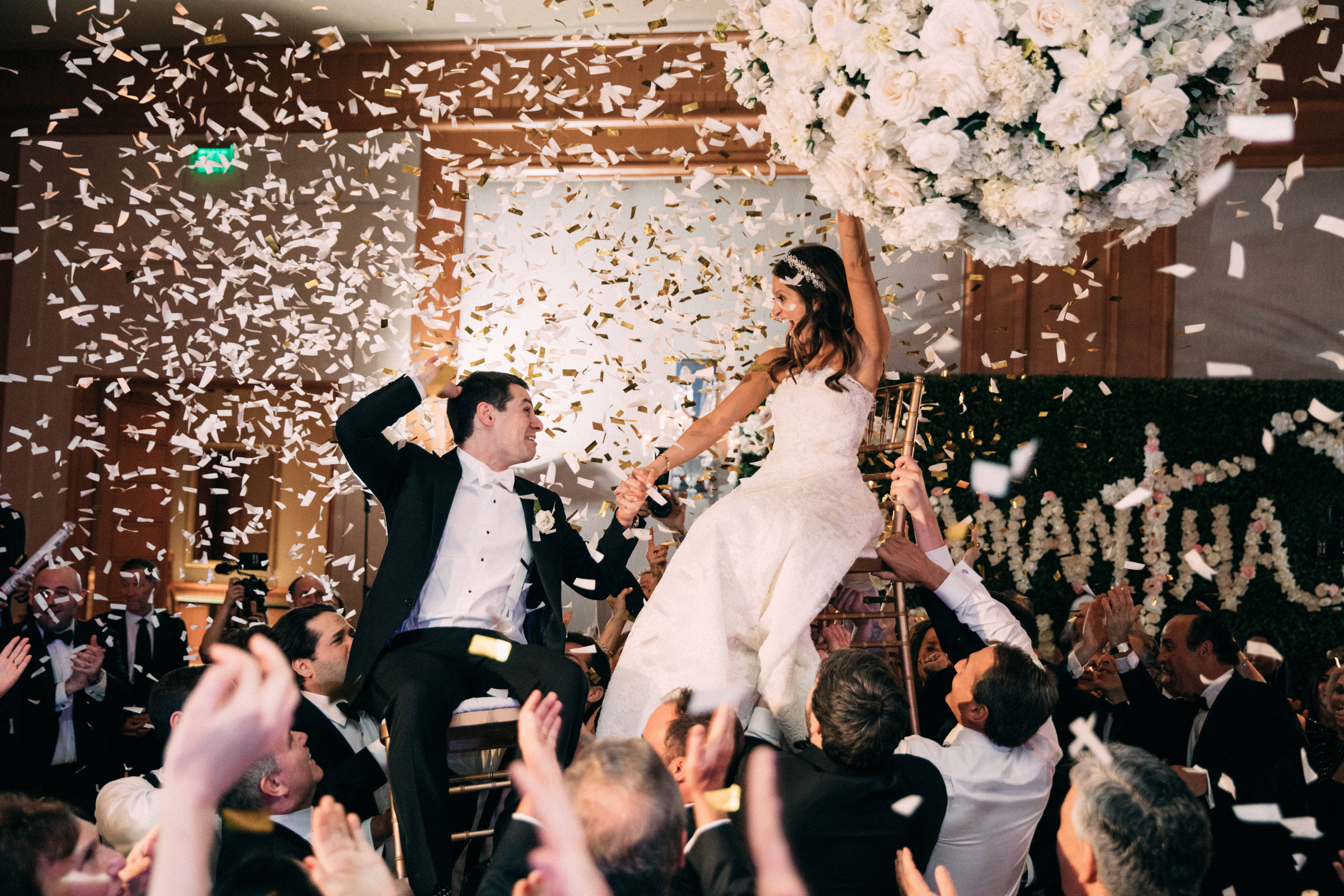 27 Jan

How to Get Down on the Dance Floor: EastCoast Entertainment

Morning, all you lovelies out there. Today's blog post features gorgeous wedding imagery (of course) but it is also meant to be crazy informative for all those brides-t0-be out there on the hunt for wedding entertainment. One of the questions we are most frequently asked (truthfully, I get a lot of direct messages on Instagram about this) is what are the best bands in Asheville and how do I go about finding the one the fits my needs and wants? Do I want an band that plays that classics? Do I want a DJ that lights up the night and causes even the oldest off guests to get off their chair? Or do I want a trio of trained violinists who will appeal to a wide audience and make people weep at my ceremony? Well, we, along with the cool kids at EastCoast Entertainment are here to help. Just listen to their advice and download their helpful guide for even more goodness. There is seriously so much great advice in that guide (I had know idea that roughly 9% of wedding budget goes to music!) that it is for sure worth a read. And holler at them, or us, if you have any other questions. Because … music matters.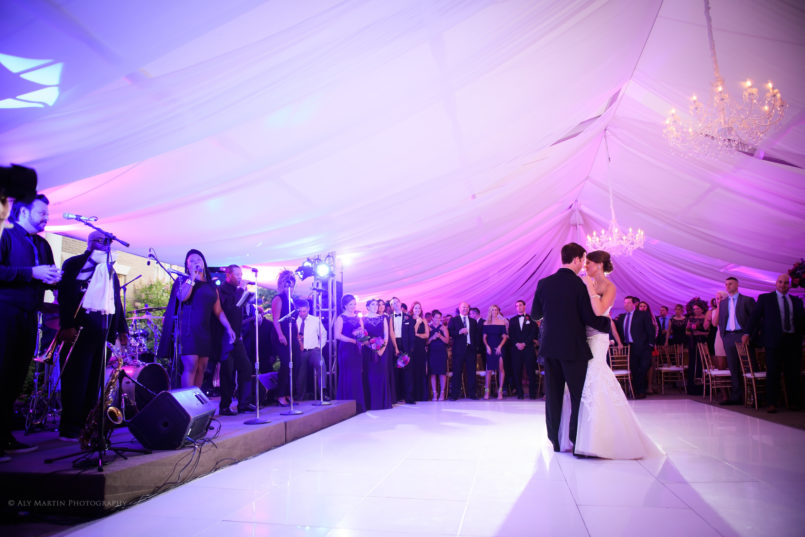 ONE STOP PLANNING GUIDE FOR EPIC WEDDING ENTERTAINMENT
Planning a wedding involves endless details, deadlines, and far too often enough stress to make you want to just elope! Weddings should be fun and memorable, even the planning. To help you pull
together your ideal wedding vision, ECE(EastCoast Entertainment) created a one stop planning guide that easily walks you through the process of identifying your entertainment needs.
What to expect in the guide?
ECE's One Stop Planning Guide for Epic Wedding Entertainment walks you through exercises that help you identify entertainment needs, select the perfect entertainment for all your wedding related events, and know which questions to ask yourself, the entertainment providers and others!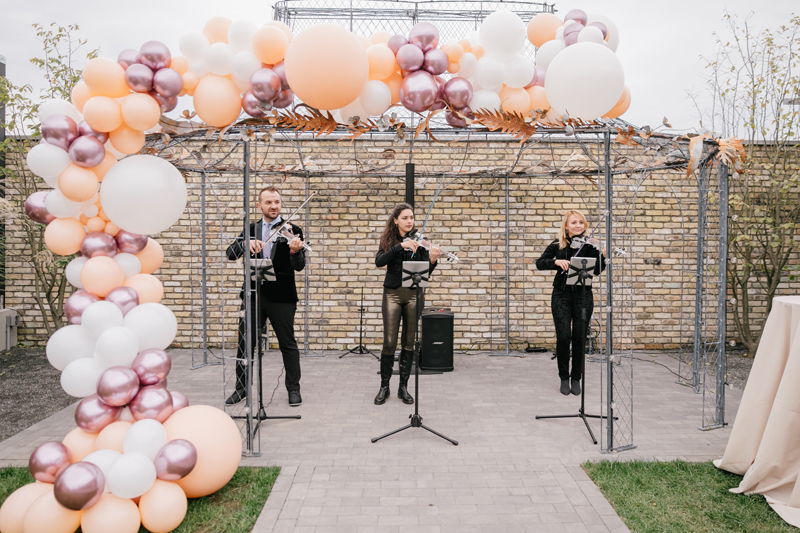 The bottom line?
Do not get overwhelmed. Putting some initial thought into your overall entertainment vision will lead you directly to artists perfect for your wedding weekend festivities. Entertainment agencies like ECE work daily with bands, DJs and musicians and can walk you through simple exercises that will help shed some light on the perfect artists for you. You can be confident the artists you select are talented, professional, and, most of all, fun! The only thing left for you to do is anticipate your amazing day!
Booking wedding entertainment has never been easier.