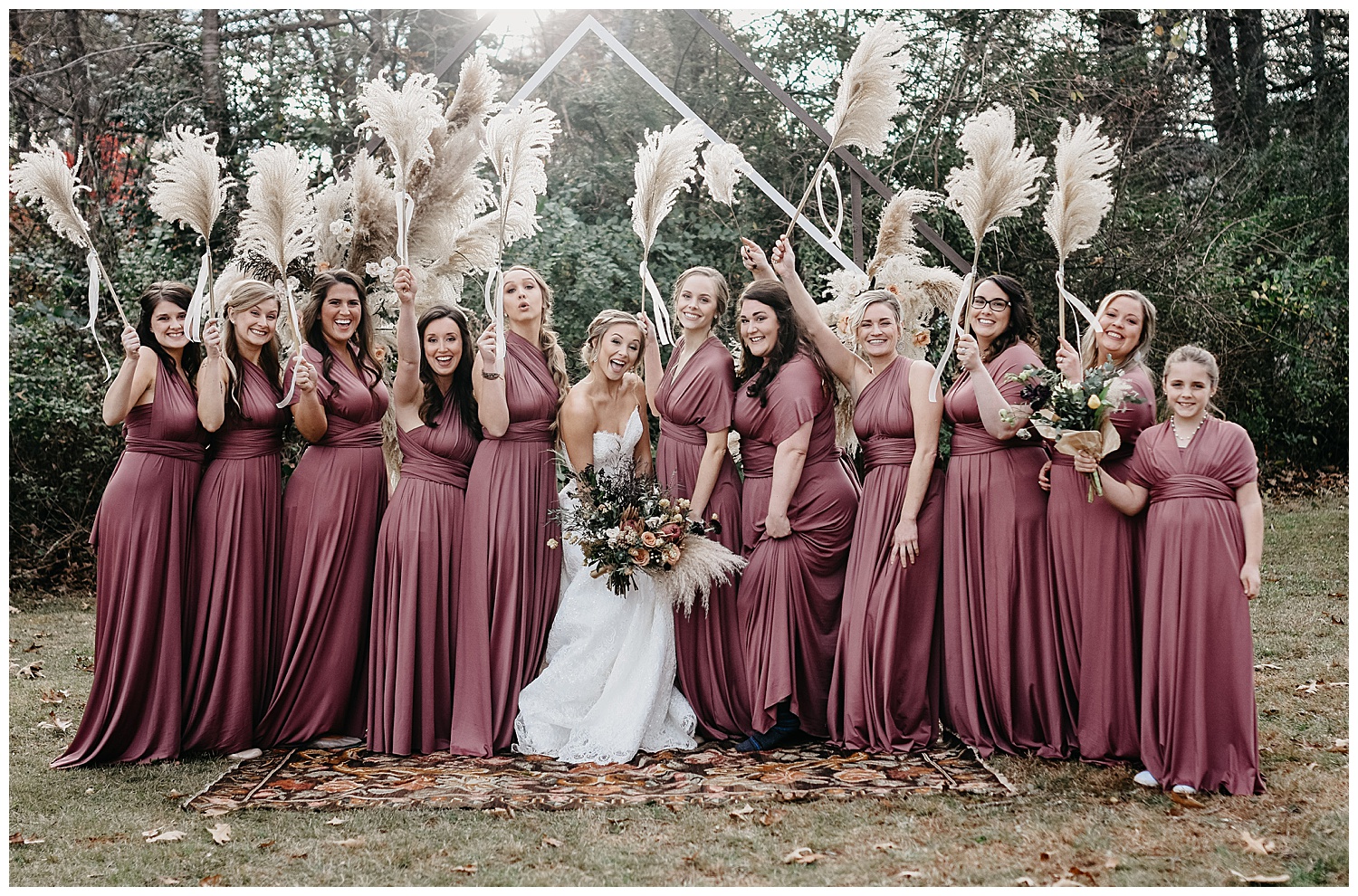 07 Jan

Erin & Greg | Private Residence

Now, we've featured our fair share of gorgeous weddings with stunning details on the blog and in print but this one may be our most fabulous to date because it is just so unique. And what we love absolutely most? The bride wed in the backyard of the home she grew up in. Melting over here. Erin and Greg opted for an intimate wedding with a boho twist … wait until you see the altar. Pampas Grass, without a doubt, has to be our fave new floral trend. We are seeing it everywhere and Lauren Barrington with Sweet Stems Flower Bar pulls it off to perfection. Now, we'll let bride Erin and the images do the talking.

Asheville Wedding Guide: Shall we begin with the proposal?

Erin: Greg would say it started out as a disaster but I think it was pretty darn perfect. He took me over to Lake Fontana to see my best friend and her parents. It was raining. I would find out later the pontoon plan he had dreamed up didn't work out because of the rain. He surprised me instead by renting a kayak, 40 minutes away from where we were staying. I said forget it, too far of a drive, but he insisted. Later, after we had arrived, he wanted to go out on the water. At night, mind you. I so did not want to do this. I questioned why he was bringing his backpack and why he was being so weird. He kayaked around the bend and it was nothing but mountains and the sunset. He popped a bottle of champagne, my favorite, and asked me to do the honor of marrying him.

AWG: Awww. What a sweet man. What vibe were you going for with the wedding?

Erin: At first, we wanted a winter wedding. I had everything picked out and ready to go. Scheduling conflicts and life forced us to do something different and I am so glad. I like to think of myself as boho chic and that is exactly what I wanted for my wedding. Of course I scoured Pinterest. I put most of my trust into Lauren for the flowers and the same goes for the other vendors who were amazing. I knew I wanted Pampas grass and boho everything and she did not disappoint. I wanted it to be warm, welcoming and laid back. I am a planner with a lot of energy. I think most people expected a bridezilla, but really all that mattered was marrying Greg at the end of the day.

AWG: Now, tell us about marrying in your backyard.

Erin: There is no place like home. There was a small church with a gorgeous outdoor chapel in town that was my absolute dream. Unfortunately, they only allow members or direct members to get married there so we nixed that idea. I wanted somewhere pretty, outside, and convenient. My mom happens to live in the middle of town and jokingly said how about at home. I don't think she ever in a million years thought I would take her up on it. Her yard is perfect. The trees and natural greenery were everything I had envisioned. Our family is extremely close. There is nothing more important. Getting married at home felt like the decision I should have thought of to begin with. It was my home. It was where most of the great things in my life have happened and getting married there was the cherry on top.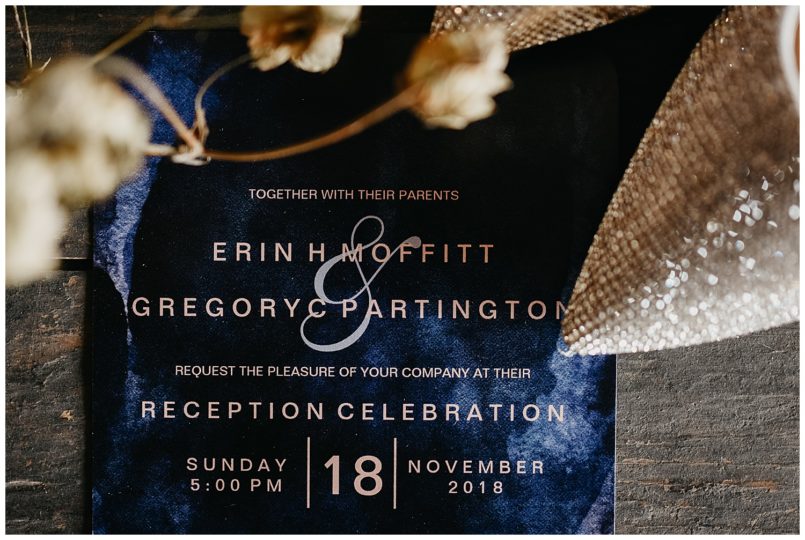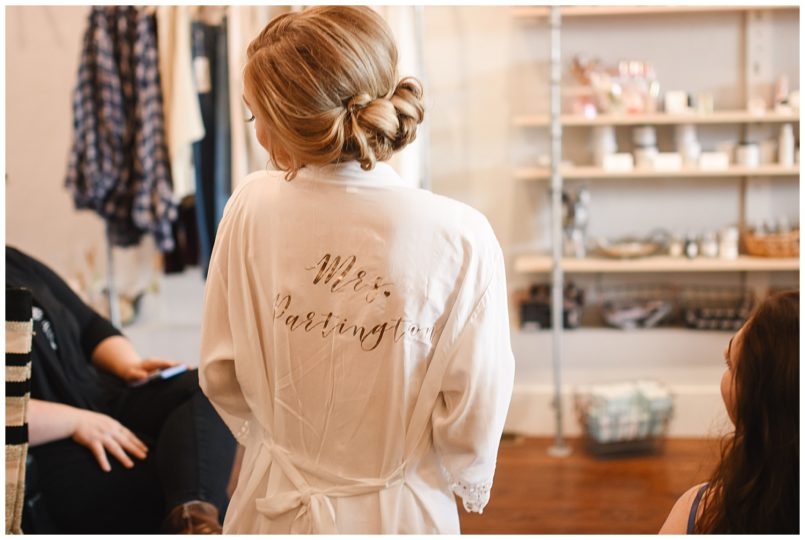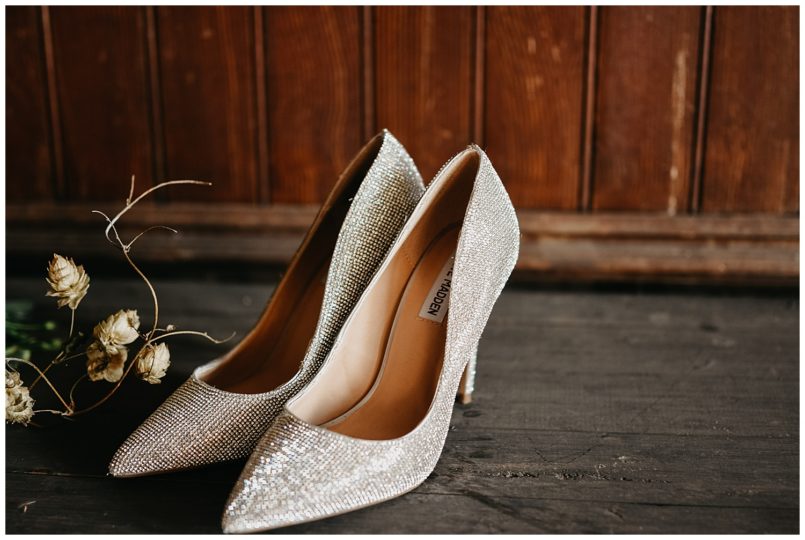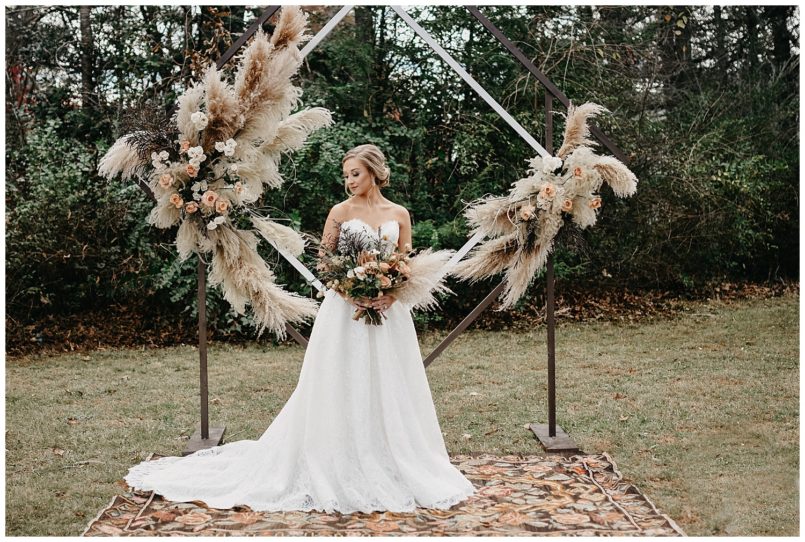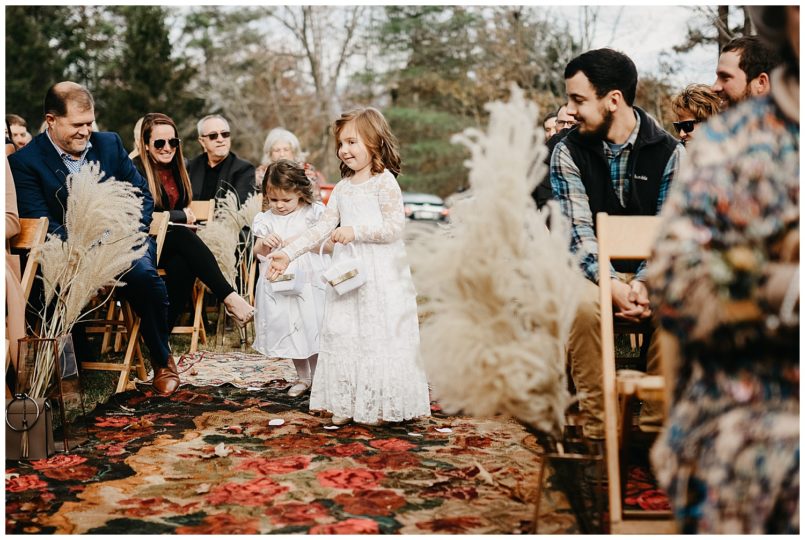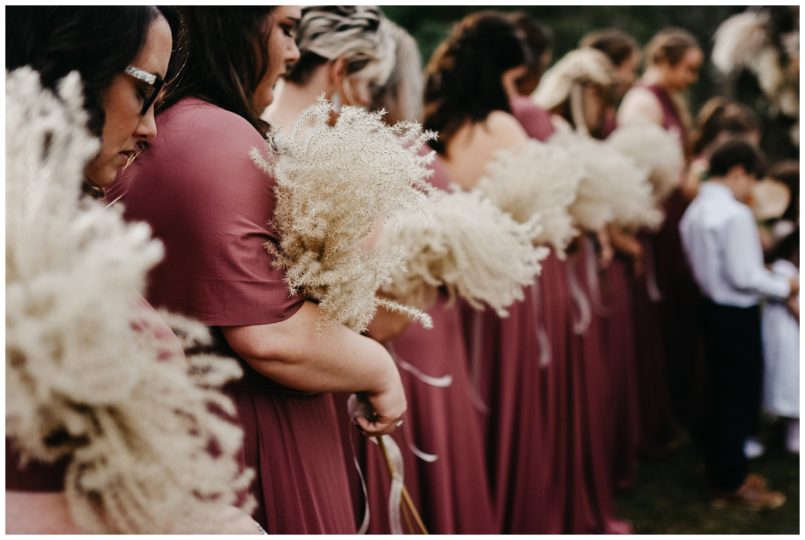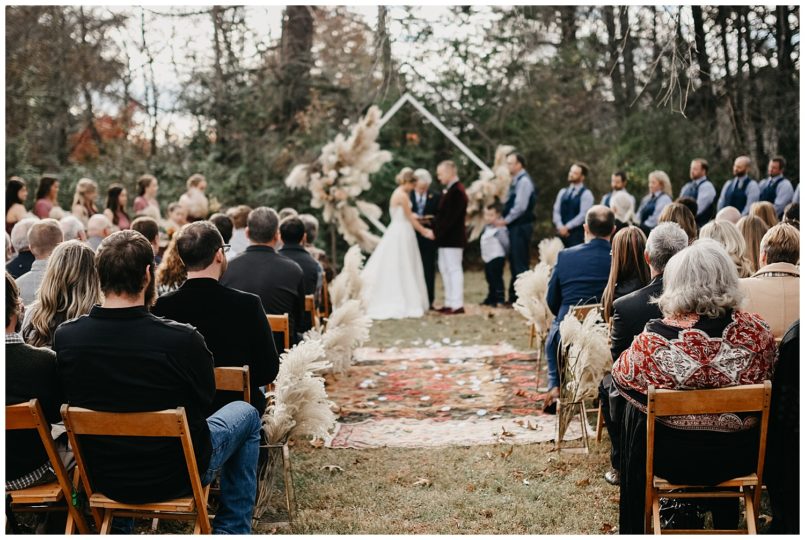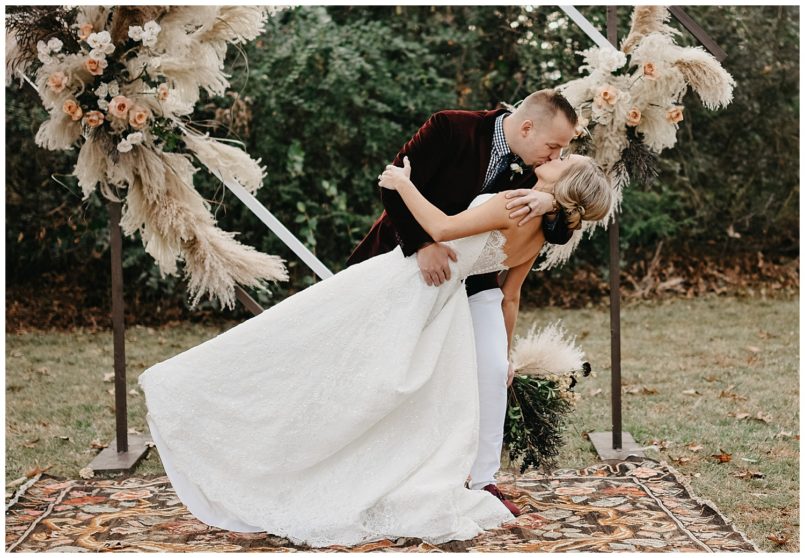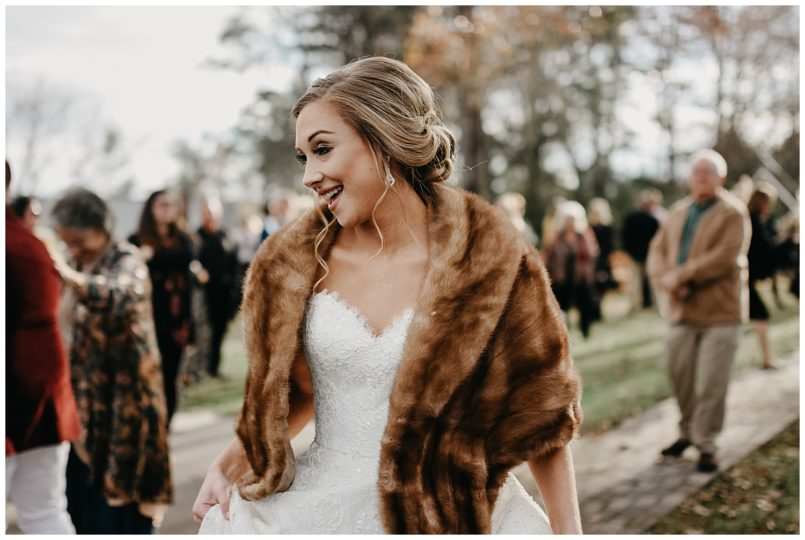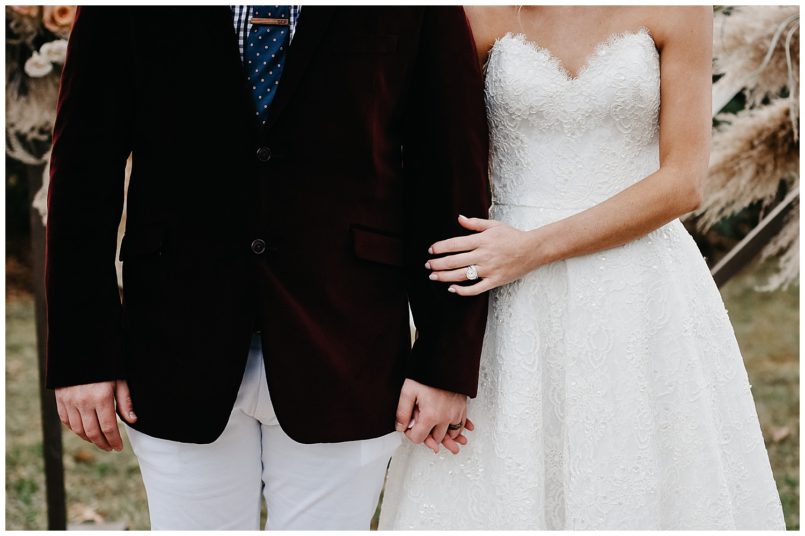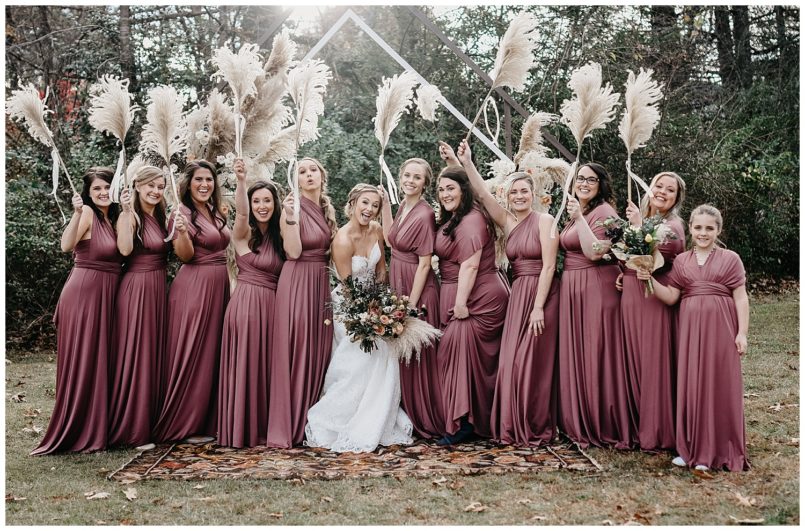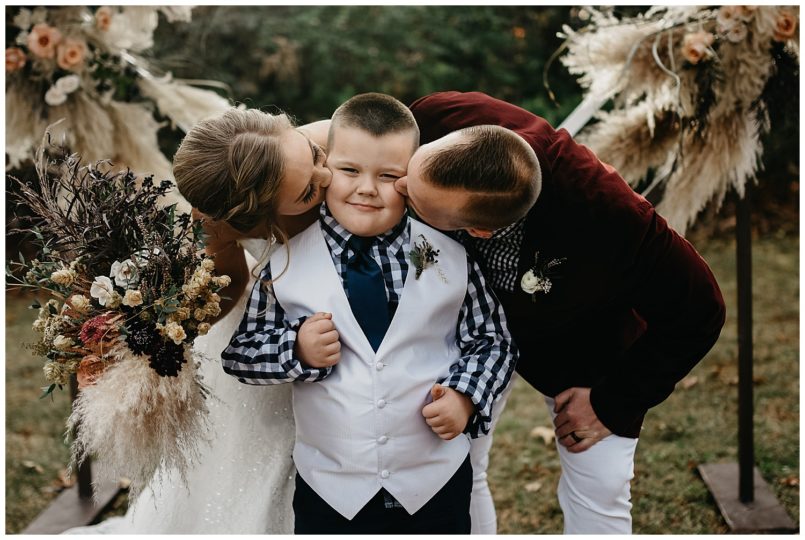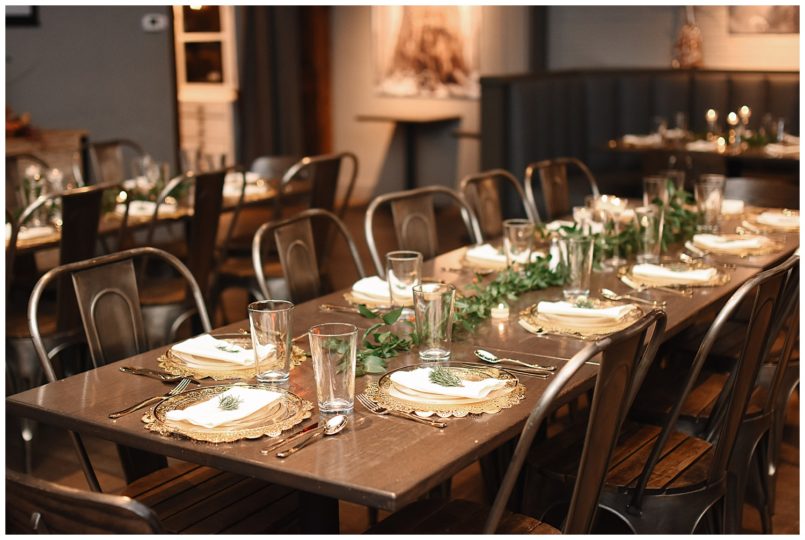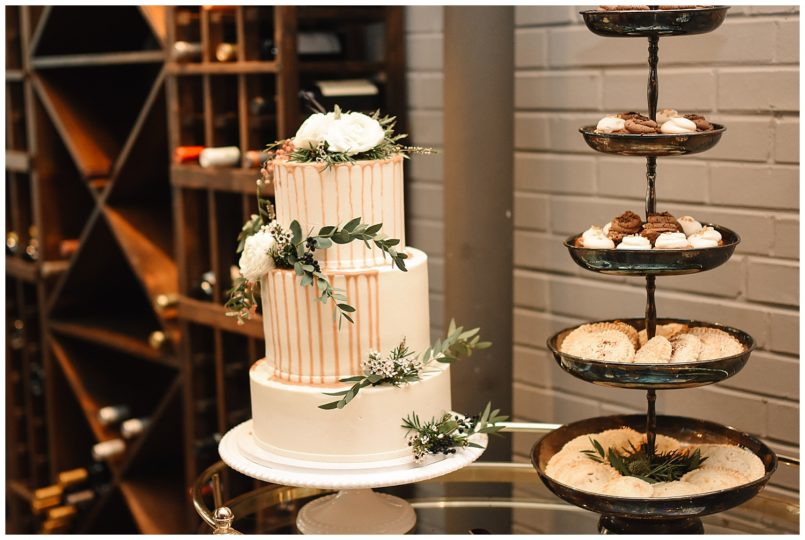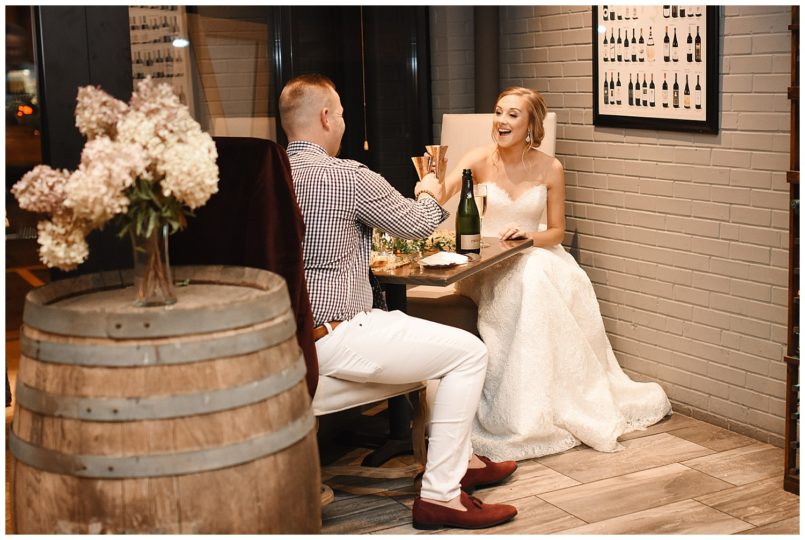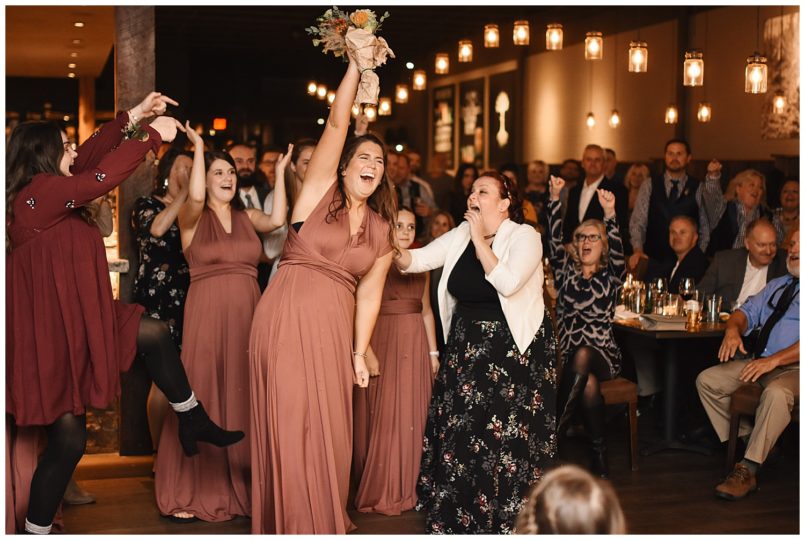 Venue: Private Residence
Reception Venue: Root and Barrel Kitchen
Videography: 99 Hills
Cake: Tori McKay– Swoon Bakery
Makeup + Hair — Blush+ Ericka Washington
Dress: The White Magnolia